Macy's Articles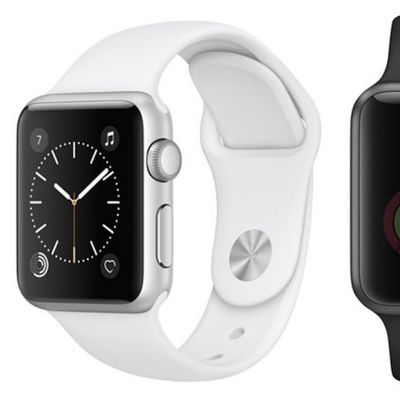 The latest Black Friday deal has gone live today, and this time it's for the Apple Watch Series 1, which debuted alongside the Series 2 in September 2016. The Series 1 models lack the advancements of 2017's Series 3 -- like LTE and a faster processor -- but the older Apple Watch is still a reliable device, and now with a cheaper entry price over at Macy's, it makes for a great holiday gift....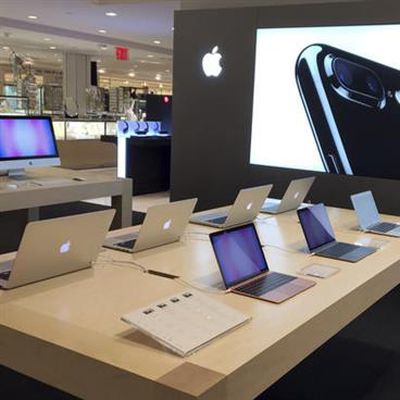 Macy's today opened a new hub dedicated to Apple products at its flagship Herald Square store in Manhattan, becoming the first U.S. department store with a shopping area devoted to the brand, reports The Associated Press. The store-within-a-store concept, similar to those found in Best Buy and Walmart stores, has four light wood tables featuring a wide range of Apple products, including the...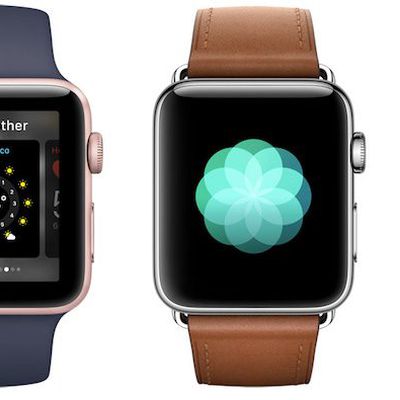 Macy's is set to become the first major department store in the U.S. to offer the Apple Watch, reports Fortune. Starting before the holiday shopping rush, Macy's will begin offering the Apple Watch at more than 180 stores across the United States. "It will be in all of our top buildings for the holiday season," said Macy's president and future CEO Jeff Gennette. In addition to offering the...