MacStories
By MacRumors Staff
MacStories Articles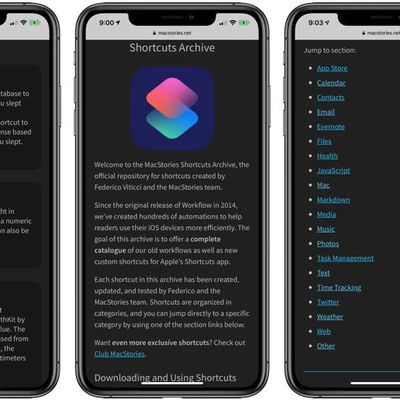 Apple in iOS 12 introduced a new Shortcuts app, built on the Workflow app that it acquired in 2017. Shortcuts lets you automate tasks, simplifying everything from calculating a tip to sharing an Apple Music song. Shortcuts can do an endless number of things, but it can be tough to find useful new Shortcuts if you're not well versed in building them yourself. MacStories' Federico Viticci, known ...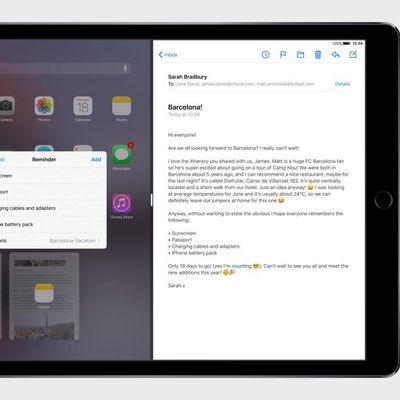 Apple is planning to unveil its next-generation operating system for iOS devices, iOS 11, in less than a month. Despite the imminent debut date of the new OS, we've heard very little about what we should expect to see in the update. Based on the fact that iOS 10 offered very few features for the iPad, Federico Vittici of MacStories, who uses an iPad for much of his daily work, has imagined an...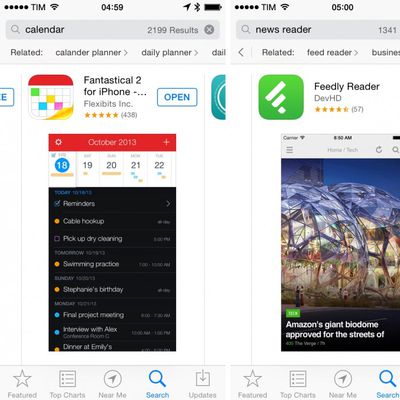 As first spotted by TIME Planner developer Olga Osadcha on Twitter (via MacStories), Apple has begun testing a related search suggestions feature for some users in the App Store. The new menu appears to overlay itself on top of an existing search query, giving users search suggestions in similar categories - for instance, searching for "calendar" gives related suggestions for "calendar...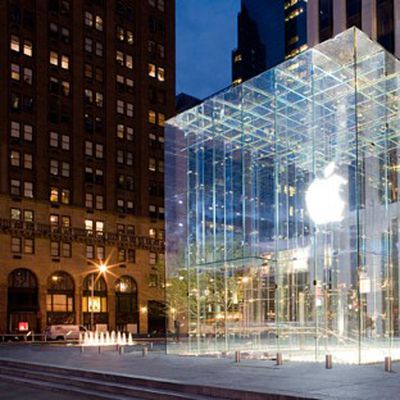 MacStories reports that Apple retail stores are holding all-hands employee meetings on Sunday, May 22nd. While it's not unusual for Apple to hold such meetings, the early timing of the meeting seems strange.Store meetings at 7AM Sunday across United States. Unusual time. Expecting some announcement. All stores, brand-wide US. Don't know about other countries.While there had previously been...