Mac4Ever
By MacRumors Staff
Mac4Ever Articles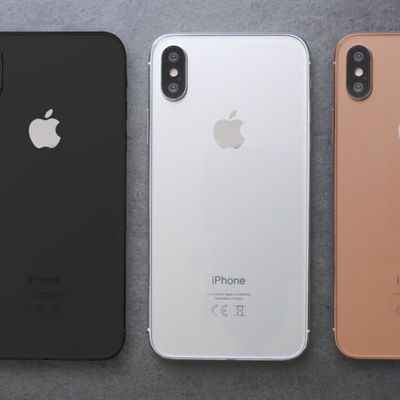 As we approach the end of August and the time that Apple typically sends out invitations for its annual iPhone reveal event, a new report by Mac4Ever [Google Translate] has pegged this year's iPhone 8, iPhone 7s, and iPhone 7s Plus event date as Tuesday, September 12. The site then predicted the three new iPhone models will go on sale a week and a half later, on Friday, September 22. The...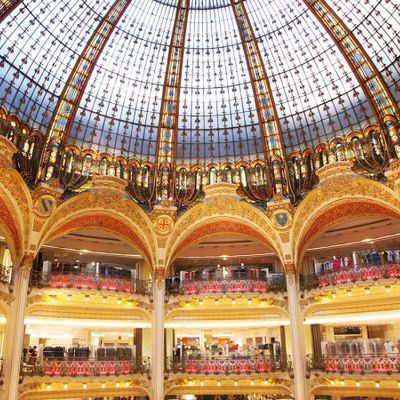 Apple may be building a stand for the Apple Watch at Galeries Lafayette, a high-end department store located on Boulevard Haussmann in Paris, according to a few news outlets based in France. Mac4Ever [Google Translate] reports that the stand would reside on the first floor of the department store, with possible expansion to other stores along the Avenue des Champs-Élysées. Image of the ...

Fscklog posts a photo of what is believed to be from the box of the new 13" MacBook Pro that Apple is planning to release on Thursday. Amongst the features, the name of Apple's Light Peak implementation: Thunderbolt. Translation of the specs by devilcm3: Core i5 two cores at 2.3 GHz 3 MB cache 4 GB of DDR3 1333 MHz Hard Drive 320 GB 5400 rpm Screen 13.33 "glossy 1280x800 Intel...