Mac Apps
By MacRumors Staff
Mac Apps Articles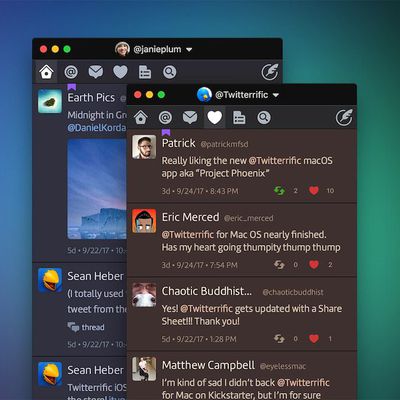 After raising over $100,000 on Kickstarter earlier this year, The Iconfactory today has released an all-new, completely reimagined version of Twitterrific for Mac priced at $19.99 on the Mac App Store [Direct Link] in the United States. The Iconfactory said its goal was to deliver a minimal Twitter client, like the original Twitterrific for Mac, but with a feature set that caters to how...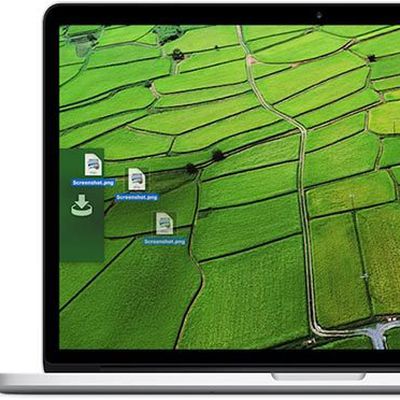 Eternal Storms Software today updated its popular drag and drop Mac app Yoink with several improvements, including clipboard support. Mac users can now add the contents of their clipboard to Yoink by opening the app's dropdown menu from the menu bar and clicking "Add from Clipboard." If you copy an image from a website, for example, you can essentially paste it into Yoink and it will appear...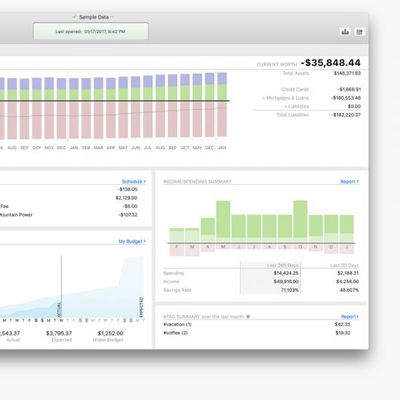 IGG Software today announced the upcoming launch of Banktivity 6, the latest version of the popular personal finance app for Mac. The software, previously known as iBank, has been redesigned for macOS Sierra and updated with several new features, including Workspace, Tags, Quick Reports, Find, and more. Banktivity 6 introduces Workspace, a new feature that enables customers to view any...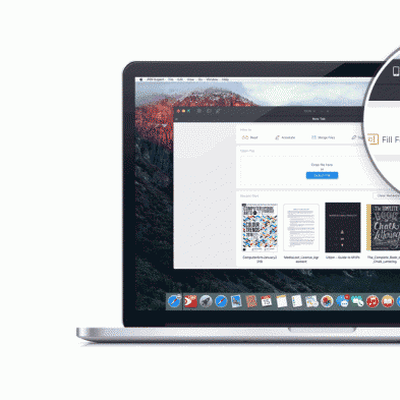 Readdle has updated PDF Expert with Handoff support, allowing users to start working on iPhone or iPad and easily pick up on Mac where they left off. To transfer a PDF document from an iPhone or iPad to Mac, click on the Handoff button in PDF Expert for Mac and select the file. Handoff will automatically transfer the PDF document to the desktop, including all annotations and edits. The...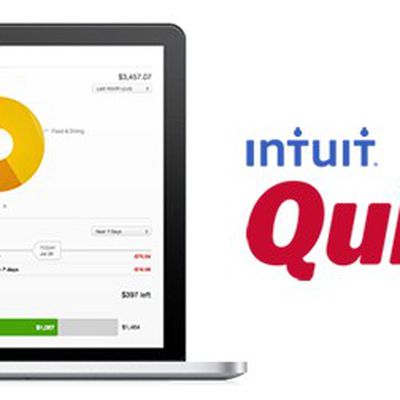 Intuit announced last week that it has sold Quicken to private equity firm H.I.G. Capital, which plans to double the personal finance tool's Mac engineering team in an effort to improve the 33-year-old software. The investment group aims to bring Quicken for Mac closer in line with the Windows version. "On the Mac team, we're bringing in a new product manager starting this coming Monday,"...