Laws Articles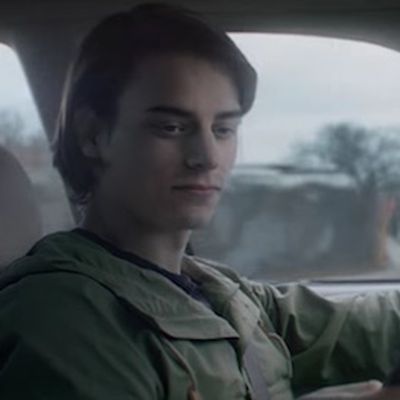 The British government is closing a loophole in U.K. driving laws that allowed some smartphone users to escape punishment for picking up and using their mobile device to take a photo or play a game while driving (via BBC News). As it stands, making phone calls and sending text messages are banned while driving on roads in England, Wales, Scotland, and Northern Ireland. Drivers can get six...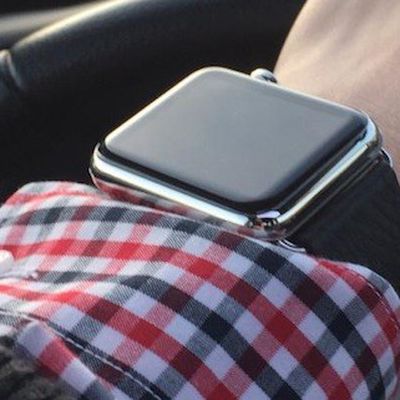 A Canadian woman has been found guilty of distracted driving for looking at her Apple Watch, despite claims that she was just checking the time while waiting for a red light to change (via The National Post). A judge in the Ontario Court of Justice ordered University of Guelph student Victoria Ambrose to pay a $400 fine, after determining that she had spent too much time staring at her...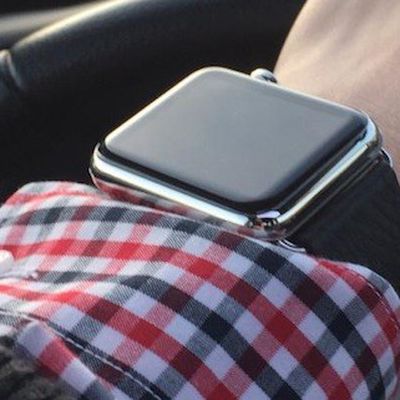 While several states and countries have laws in place that make operating a handheld device such as a smartphone or portable media player illegal, the release of the Apple Watch has created a gray area in terms of distracted driving legislation. Given that the Apple Watch is technically not a handheld device, the laws in many jurisdictions are left open to interpretation at this point....