Korea Articles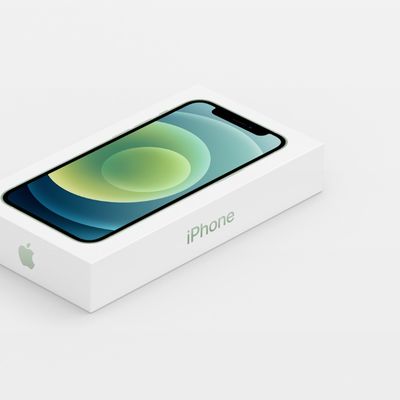 LG has agreed to sell Apple's iPhones, iPads, and Apple Watches at its "LG Best Shops" in South Korea from August, according to a report by the local Herald Economic Daily. The Apple products will go on sale at 400 LG stores across the country. As part of the agreement between the two parties, all Macs are excluded from the sales, since LG's laptop offerings overlap with Apple computers. ...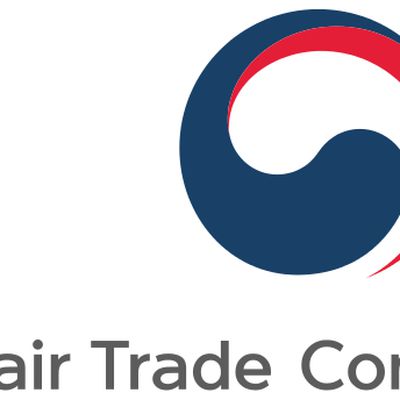 Apple Korea's correction scheme to spend 100 billion won ($89.7 million) to support consumers and small-sized businesses has been accepted by the country's antitrust watchdog, following a years-long investigation into the company's unfair market practices (via The Korea Herald). Apple has been under investigation in Korea since 2016 over unfair iPhone contracts that required local carriers...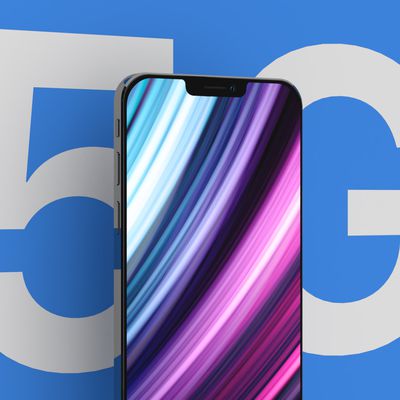 The upcoming iPhone 12 lineup may launch earlier than usual in South Korea, reports The Korea Herald. South Korean telecoms firms speaking to The Korea Herald have said that the ‌iPhone 12‌ lineup will launch ahead of its usual schedule. Normally, the release of new iPhones in South Korea comes about one month after launch in the United States. Last year, the iPhone 11 arrived in South...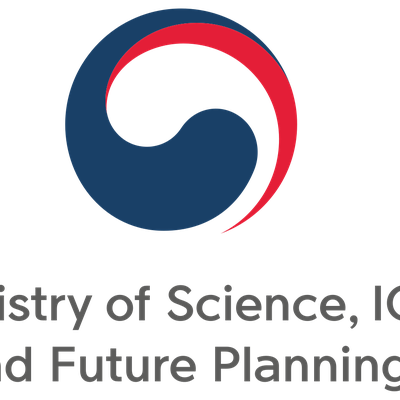 Last week, multiple startup companies in Korea called for an investigation into Apple and Google's in-app purchase practices. Now, The Korea Herald has confirmed that the Korean Ministry of Science and ITC will launch an investigation to look into the two companies' "excessive commissions." The investigation will examine platform fees, payment systems, and whether Apple and Google have...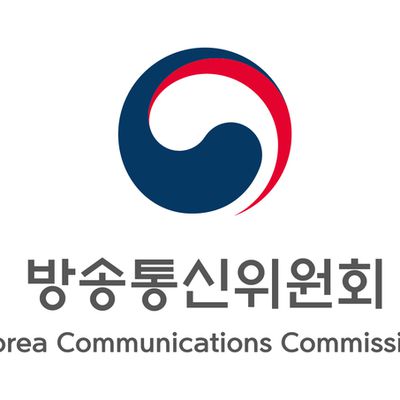 Multiple startup companies in Korea are calling for an investigation into Apple and Google's in-app purchase practices, reports The Korea Herald. An alliance of app developers and small companies submitted a petition to the Korea Communications Commission earlier today, asking for an investigation into whether Apple and Google may be violating Korean laws on in-app purchases and...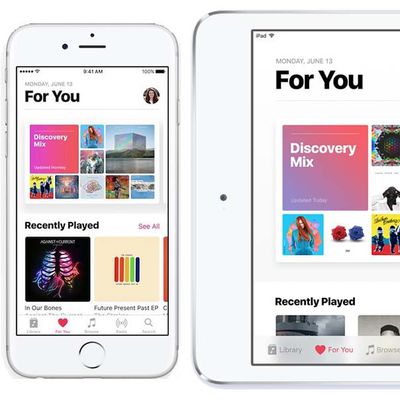 Two days after Apple Music launched in Israel, the service has launched in South Korea, the Cupertino company announced today. The launch comes over a year after the service simultaneously launched in 110 countries. Apple Music's standard 3-month free trial is also available to Korean users. After the trial, users can sign up for either $7.99 a month individual plans or $11.99 a month family ...