Kindle Articles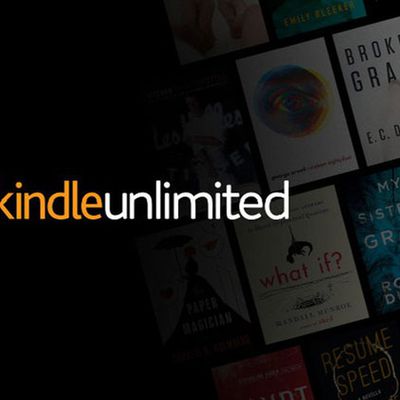 Both Apple and Alphabet have asked Amazon to improve content moderation for its Kindle app after it was found that children could use the app to access sexually explicit images, reports Reuters. Amazon's Kindle platform sells adult-oriented books that include photographs that are not suitable for children, with the content first discovered by parents who contacted Reuters. The parents had...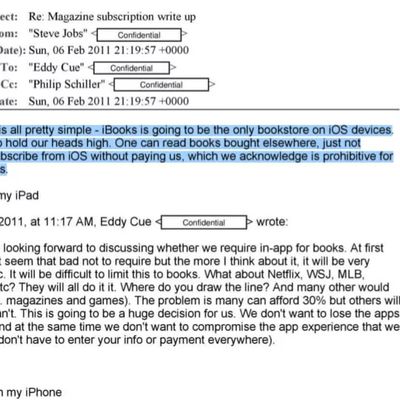 Internal Apple emails, made public by the House Judiciary Committee's antitrust inquiry, have revealed information about why Apple blocked in-app purchases of Kindle books on iOS devices, reports The Verge. Two sets of emails between Steve Jobs, Phil Schiller, Eddy Cue, and various other senior Apple executives, disclose the exact thinking behind how Apple approached Kindle on iOS. The...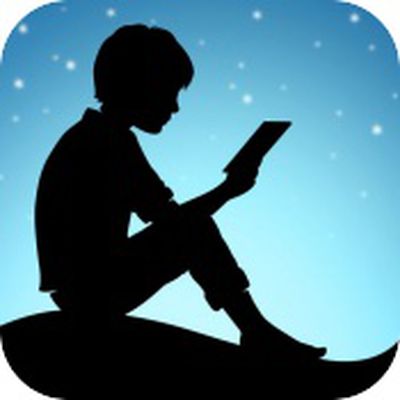 Amazon's Kindle app for iOS was today updated to version 6.6, introducing a handful of useful new features to those who read Amazon books on their iPhones and iPads. The updated version of the app features a new mobile-friendly format that's designed for magazines, and this new option comes shortly after rumors suggesting Apple is going to debut a subscription news service that would include...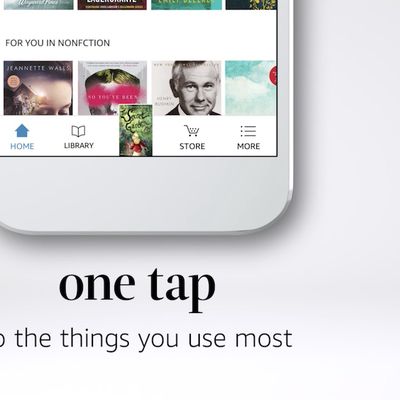 Amazon today announced an all-new version of its Kindle iOS app, which has been redesigned to provide streamlined access to some of Kindle's most popular features. The company said this will let users more easily move between pages of a book, access their library and the bookstore, and more. Amazon has also built Goodreads into the iOS app for the first time, similar to the implementation its...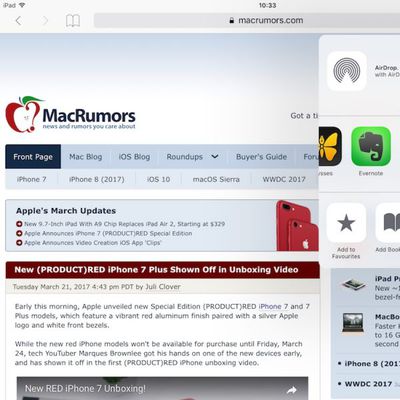 Amazon has added a long-awaited Pocket-style read-it-later feature to its Kindle iOS app that allows users browsing the web to send articles to their Kindle device for offline reading. Amazon has offered desktop Chrome and Firefox browser extensions to feed into its Send to Kindle feature for some time, but the company had not offered a Safari-compatible iOS solution until now. The new...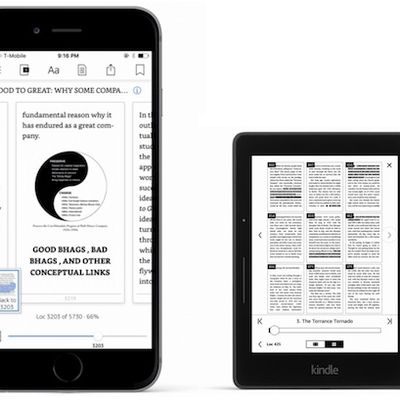 Amazon has announced that a new feature called "Page Flip" will be rolling out to its iOS and Android apps, Fire tablets, and Kindle e-readers as a free, over-the-air update beginning today. The feature gives users a digital approximation of skimming through a book, making "it easy to explore books while always saving your place." When activated, Page Flip pins the current page to the bottom ...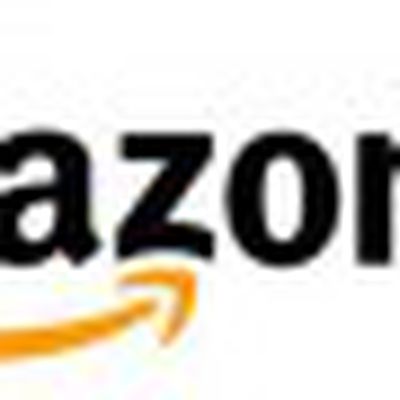 With its prominent position in the smartphone and tablet markets, it's no surprise that Apple is a popular target in its competitors advertising as they seek to differentiate themselves from Apple even as they ride on the popularity of the company's brand and products. Samsung has been one of the most prominent users of this tactic lately with its series of ads showing Apple fans waiting in line ...