Kevin Lynch
By MacRumors Staff
Kevin Lynch Articles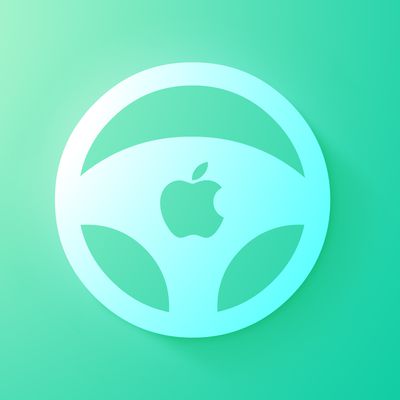 Kevin Lynch, who is well known at Apple for overseeing work on the Apple Watch, is set to take on a role leading the development of the Apple Car, reports Business Insider. Several sources within Apple told Business Insider that Apple has been called on to help lead the ‌Apple Car‌ project, which has undergone several shifts in leadership over the years. Right now, ‌Apple Car‌ development ...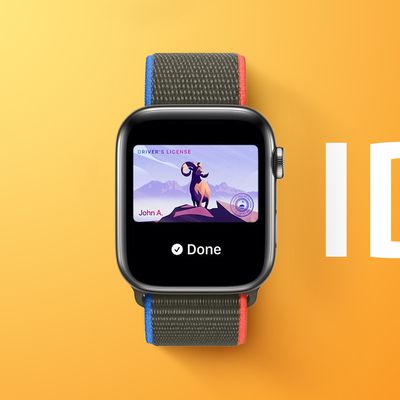 With the iOS 15 and watchOS 8 updates, Apple is allowing U.S. users to add their state ID cards or driver's licenses to the Wallet app, alleviating the need for a physical ID card to be carried. Apple's VP of Technology, Kevin Lynch, oversees much of the Apple Watch's design and he recently did an interview with Yahoo Finance to explain how it works and the plans that Apple has for the...

In a wide-ranging interview about Apple's work and progress in the field of health, the company's vice president of technology, Kevin Lynch, has hinted that Apple may someday use sensor fusion with AirPods to provide more health data to customers. Currently, the iPhone and Apple Watch both utilize a wide array of sensors to provide users with health data and information independently. In...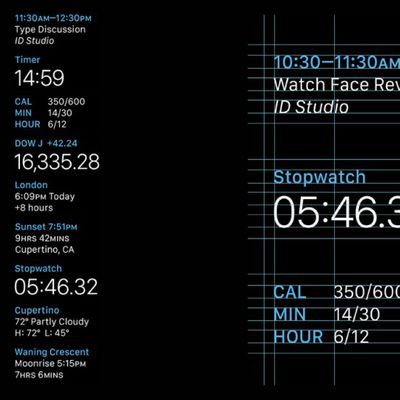 In a new interview with Wired, Apple vice president of technology Kevin Lynch and head of human interface design Alan Dye shed some light on the intricate origins of the Apple Watch, from its secretive beginnings to its legacy in a post-Steve Jobs Apple. Leaving a job at Adobe, Lynch walked onto the Apple Watch project blind and found a team of Apple engineers working away with bare-bones...