John Sculley
By MacRumors Staff
John Sculley Articles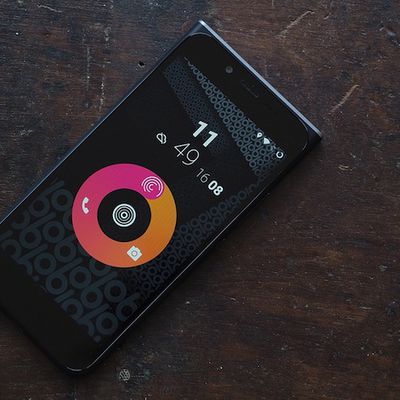 After first launching in the Middle East, Southeast Asia and Latin America, Obi Worldphone is now expanding availability to the United Kingdom with the launch of its flagship £99 smartphone, the Obi MV1. Former Apple CEO John Sculley is one of the co-founders of Obi, which "is in the business of making more affordable devices," as opposed to Apple's higher-cost iPhones (via Engadget). Images ...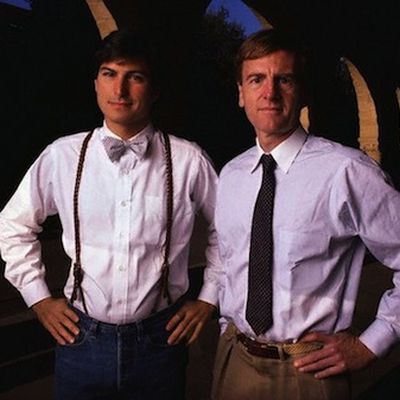 Former Apple CEO John Sculley went on camera yesterday to give his thoughts on Apple's current product lineup and offered a couple of interesting tidbits on where he thought the Apple Watch could be improved. In an interview with The Street, Sculley said he still loved Apple products and used his iPhone, iPad and MacBook daily, but that he'd so far passed on owning the company's smartwatch...

Just days before Steve Jobs opens in New York and Los Angeles on October 9, former Apple CEO John Sculley, who is portrayed in the movie by Jeff Daniels, spoke to The Wall Street Journal about his thoughts on the movie. Sculley liked the movie, calling it "extraordinary entertainment" and predicting it'll be as successful as The Social Network. Jeff Daniels as John Sculley in Steve Jobs ...