iTunes Radio
By MacRumors Staff
iTunes Radio Articles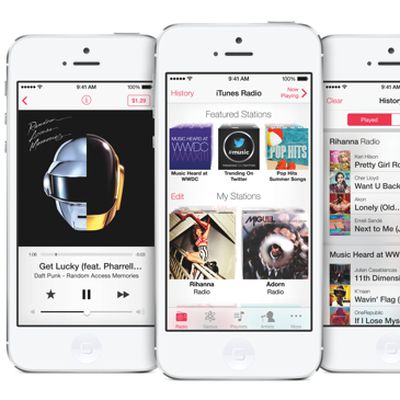 The Wall Street Journal is reporting that Apple sent its iTunes Radio terms to independent record labels last week and the paper was able to review a copy of the contract. It dictates that Apple will pay record labels both in royalties on individual song plays, as well as how much advertising Apple is able to sell.During iTunes Radio's first year, Apple will pay a label 0.13 cents each time a...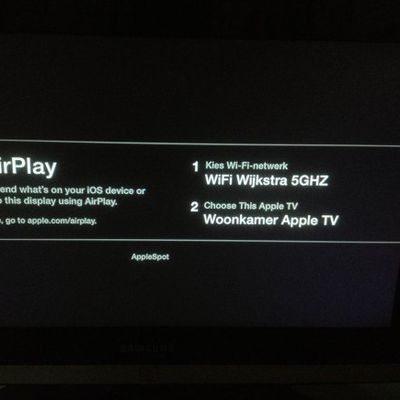 Last week, Apple released iOS 7 Beta 1 for iPhone to developers. At the same time, it released a new beta for the Apple TV as well. Users of the Apple TV beta have discovered at least two new features inside. AppleInsider notes that Apple built an iTunes Radio client for the Apple TV -- something that Eddy Cue mentioned during the WWDC Keynote and that Apple has promoted to potential iTunes ...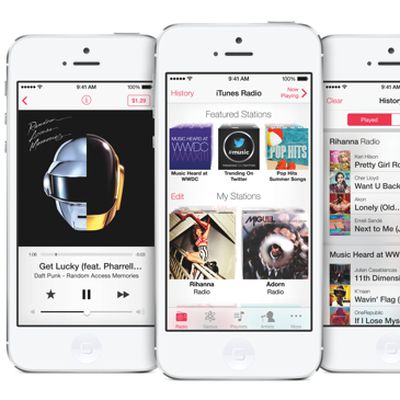 Apple announced iTunes Radio today, a new internet radio service that is built into the Music app in iOS 7. The new feature offers music discovery through featured and genre stations provided by Apple or through the creation of new stations based on a specific artist or song.iTunes Radio is an incredible way to listen to personalized radio stations which have been created just for you," said...