Italy Articles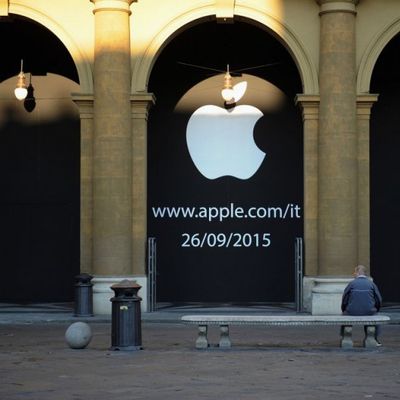 Apple has announced that two new Apple Stores will hold their grand openings in Nanjing, China and Florence, Italy on September 19 and September 26 respectively at 10 AM local time. Each store will offer traditional services such as the Genius Bar, Workshops and JointVenture. Apple's upcoming retail store in Florence, Italy opens September 26 The new Florence store will be located in...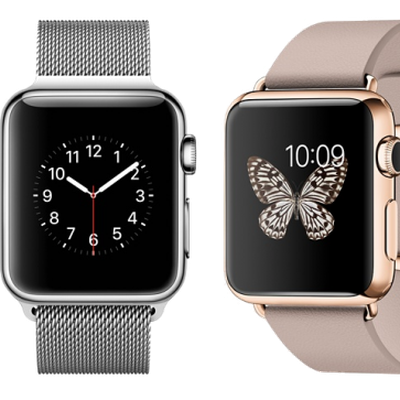 Apple will begin accepting pre-orders for the Apple Watch in Italy on May 8, according to Italian website iSpazio. The report, citing an internal source, claims that Apple Stores in the country have already received Apple Watch advertising materials and display tables for the wrist-worn device that will be setup on May 7 to prepare for the launch. While not mentioned directly in the report, iSp...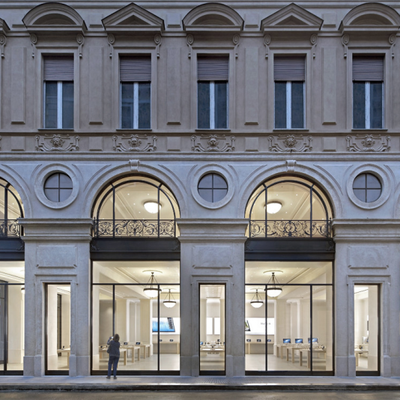 Italian regulators have completed an investigation into allegations that Apple failed to pay €879 million ($964 million) in corporate taxes, according to Reuters. The report states that, under Italian law, prosecutors can now ask a judge to bring the case to trial. Apple claims that it has paid all necessary taxes in countries that it operates and is confident that the process will be resolved. ...