iGen Articles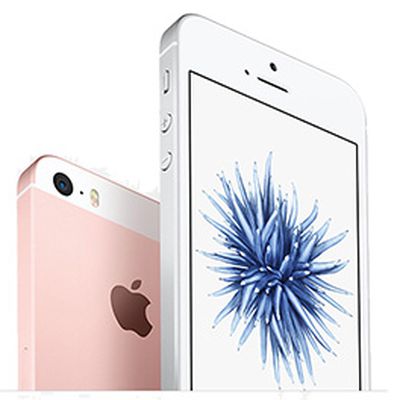 A questionable rumor has surfaced today suggesting Apple could unveil a new iPhone SE next month, but it might just be more noise in iPhone silly season. The rumor comes from French-language blog iGeneration, which cited an unnamed source claiming Apple will hold a product event in late August to introduce an updated version of the 4-inch smartphone. Mickaël Bazoge, the author of the...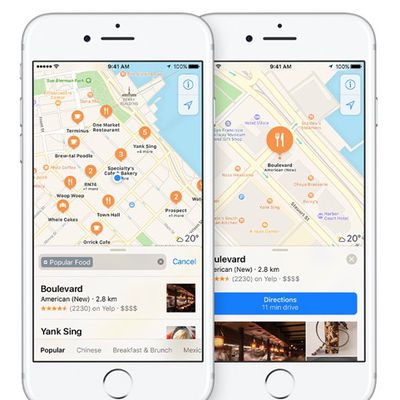 In an effort to improve Apple Maps, which many iPhone users still consider to be inferior to Google Maps, Apple has enlisted the help of contracted freelancers to validate the accuracy of points of interest and other information, in exchange for micropayments, according to French blog iGeneration. For the past year, through a platform called TryRating, Apple has reportedly paid freelancers...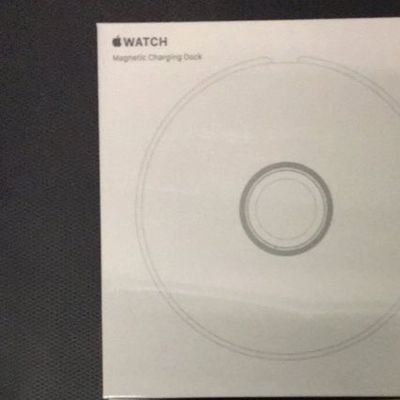 Apple is developing its own in-house docking solution for charging the Apple Watch, reports French site iGeneration [Google Translate]. Citing sources with knowledge of Apple's plans, iGeneration says the dock will be called simply the "Magnetic Charging Dock," a name also seen in alleged packaging photos below. Circular in shape, the dock appears to support the Apple Watch in two...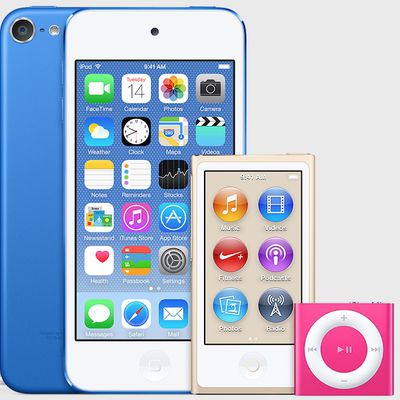 Apple will announce a refreshed lineup of iPod touch, iPod nano and iPod shuffle portable media players around July 14, according to usually reliable French website iGen.fr. The report claims the new iPod touch (codenamed "N102") should be a more significant update, likely including a bump to a 64-bit A-based processor, while the iPod nano ("N31A") and iPod shuffle ("N12D") may be refreshed with...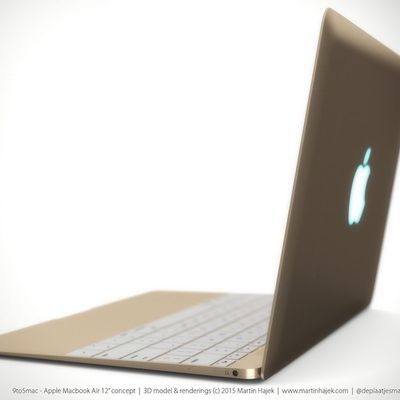 Apple may be planning to hold a special event during the month of February, according to French Apple-focused website iGen [Google Translate] (via iDownloadBlog). The site's sources, which are often reliable, suggest that the event might take place during the last week of February, potentially on Tuesday, February 24. The event may see Apple once again showcasing the Apple Watch, which is set...