iFun Articles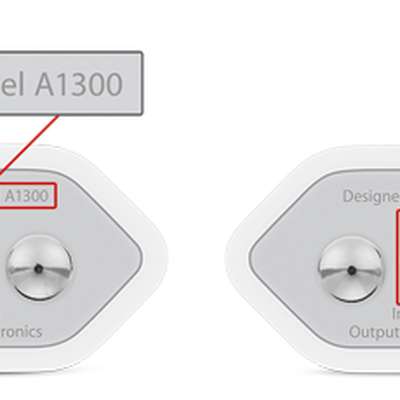 Apple today launched a exchange program in 36 countries for certain models of its 5W European USB power adapter, which the company says may overheat and pose a safety risk in some cases, reports German site iFun (Google Translate). The affected adapters, which are identified as Model A1300, originally came with iPhone 3GS, iPhone 4, and iPhone 4S models that shipped from October 2009 to...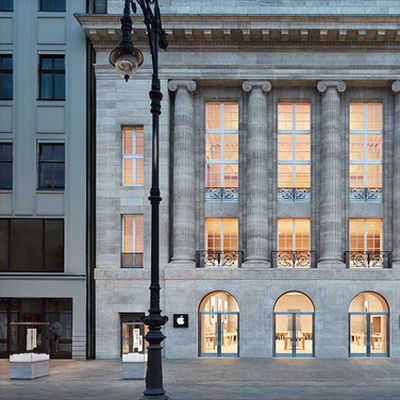 Apple will look to restrict vacation days for its German retail employees this September ahead of a likely launch for the 4.7-inch iPhone 6 and other products, reports German site iFun.de (Google Translate). The move will likely also be enacted at the company's other stores across the globe, and follows a similar move last year in which Apple restricted vacation time for AppleCare employees from ...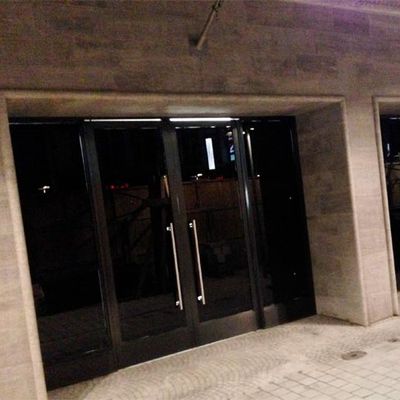 A new photo may indicate that Apple is nearing the grand opening of its long delayed retail store in Hanover, Germany, reports iFun.de [Google Translation]. The photo shows the building's partially constructed internals with an exposed Apple logo on the right side of its entrance, with a flag pole also positioned over the left door. Furthermore, the layout of the location in question is...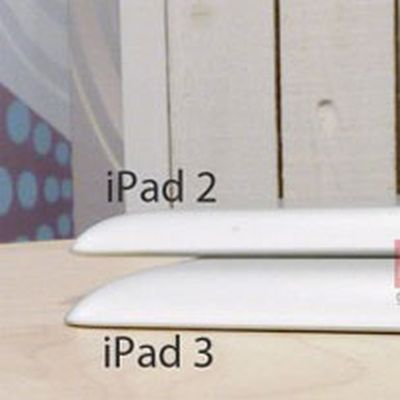 German site iFun.de reports [Google translation] that has it has received information from a source "to be taken seriously" claiming that the iPad 3 will debut there on Friday, March 23. No other details on the claim are offered, although the report does conflict with an Asian report from earlier today claiming that the iPad 3 would begin appearing in Europe in April following a mid-March...