HDR Articles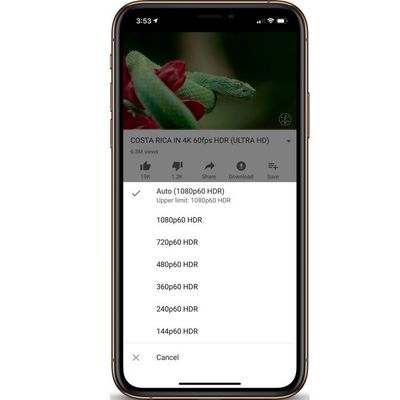 Over the weekend, MacRumors forum users noted that the most recent YouTube App update added HDR support for the iPhone 11 Pro and iPhone 11 Pro Max. YouTube has supported HDR on its iOS app since the iPhone X but has required updates to support new hardware. To check to see if you are watching YouTube videos at their highest quality, you can simply press the three dots on the top right of...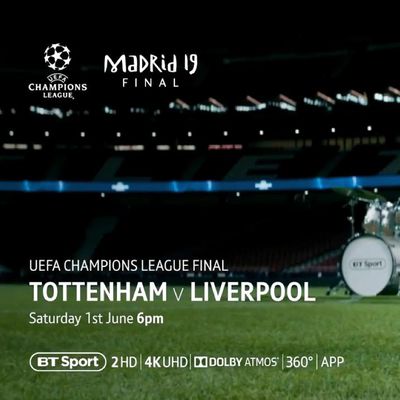 BT Sport has announced its first ever live mobile HDR stream will be the Champions League final in Madrid between Tottenham Hotspur and Liverpool on Saturday, June 1. BT Sport subscribers will be able to watch the match in HDR via the BT Sport app for iPhone and Apple TV. HDR stands for High Dynamic Range. HDR videos provide a broader range of colors and luminance compared to sub-HDR...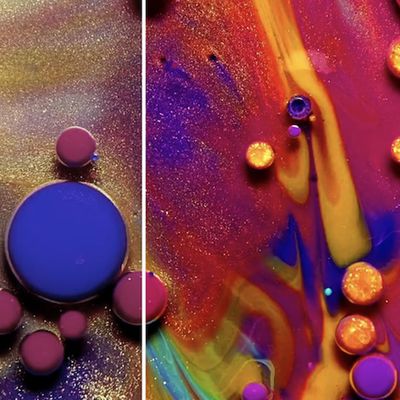 Vimeo today announced that support for high dynamic range (HDR) videos has officially arrived across the company's entire suite of apps for the iPhone X, 2017 iPad Pro models, and Apple TV 4K. Vimeo said this means it's "the only video-hosting platform available in HDR" on Apple's platforms right now. This might be a reference to YouTube, which has been notably absent from including 4K video on...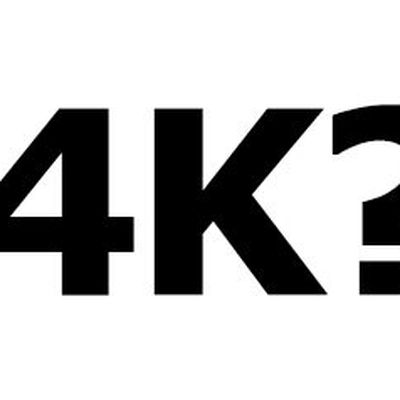 MacRumors reader Tomas Jackson, who resides in the UK, has discovered Apple is listing select movies as 4K and HDR in iTunes purchase history. In a discussion topic on the MacRumors forums, Jackson shared a screenshot of his iTunes purchase history with the 2016 film Passengers listed as "Movie (4K, HDR)" under the Type column. However, he said iTunes only let him download the movie in HD...