GymKit Articles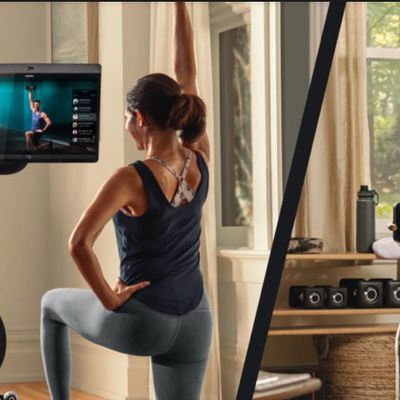 Peloton today announced a new stationary workout bike that is compatible with Apple's GymKit, allowing Apple Watch owners to easily pair with it for metric syncing and more accurate activity tracking. The Bike+ features a 23.8-inch rotating HD touchscreen that allows users to switch between cycling sessions and Peloton's trainer-led floor-based workouts, while a new four-speaker audio system ...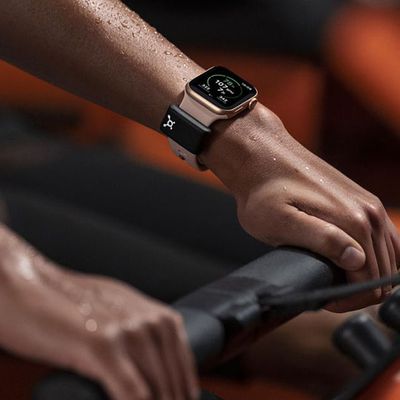 Apple today announced the launch of a new Apple Watch Connected program that should benefit both gyms and gym-goers. The program will reward gym-goers for using an Apple Watch to track their workouts, with incentives varying by gym. At participating Crunch Fitness locations, for example, members can earn up to $4 off the cost of their membership per week if they meet certain activity goals,...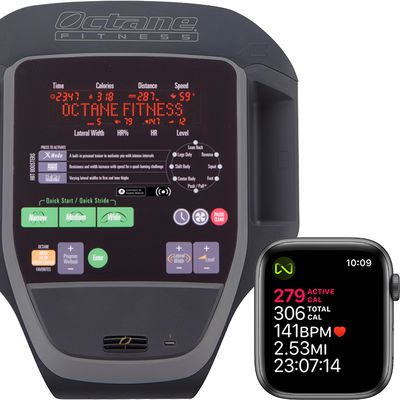 Nautilus has announced that three of its Octane Fitness ellipticals are now compatible with Apple's GymKit, including the LateralX, XT-One, and XT3700, at commercial establishments like gyms and colleges. GymKit enables two-way synchronization of fitness data between an Apple Watch and gym equipment. In this case, the Apple Watch sends specific calorie and heart rate measurements to the...