Google Wallet
By MacRumors Staff
Google Wallet Articles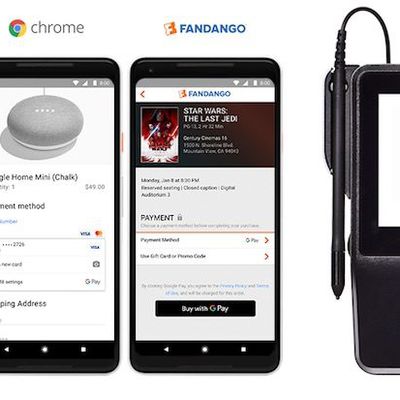 Google today announced it has merged Android Pay and Google Wallet into one consolidated payments service called Google Pay. Over the coming weeks, Google said users will be able to use Google Pay online, in stores, and across Google products, and Google Wallet's existing peer-to-peer payment functionality will continue to be supported. Google Pay is already available in select...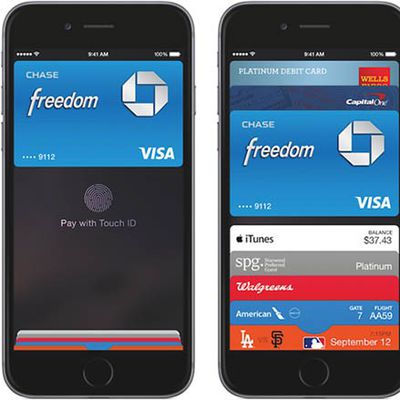 Rite Aid today announced that its 4,600 stores across the United States will begin accepting Apple Pay and Google Wallet starting August 15, nearly one year after the drugstore chain and CVS infamously disabled support for the iPhone-based mobile payments service nationwide. Rite Aid will also support Google's forthcoming Android Pay service when available. Rite Aid and CVS spurred a...

Following rumors of an acquisition, Google today announced that it has purchased some technology and intellectual property from NFC-based mobile payment service Softcard, formerly known as Isis Mobile Wallet. The purchase will allow Google to improve upon its existing mobile wallet technology to better compete with Apple Pay. Owned jointly by AT&T, Verizon, and T-Mobile, Softcard was...