Google Meet
By MacRumors Staff
Google Meet Articles
Google has brought in 60-minute group video call limits for Google Meet users with free Gmail accounts, according to recently updated support pages (via 9to5Google). The Meet service was originally exclusive to paying G-Suite members, but "unlimited" (up to 24 hour) group calls were made available for free to all users with a Google account in April 2020, in order to see off competition from ...
Google has postponed the introduction of a 60-minute call limit on free Google Meet users for a few more months, the company today announced in a tweet. The limit was originally intended to come into effect at the end of March, but it will now begin on June 30. The extension means that non-paying users of the teleconferencing service will continue to be able to host calls up to 24 hours ...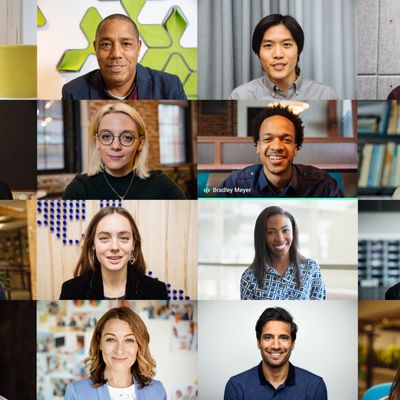 Google Meet will soon allow users to add images or a blur effect to backgrounds on video calls, reports 9to5Google. In addition, Google told The Verge that it is working on several other features that should make Meet more competitive against rival videoconferencing platforms like Zoom and Microsoft Teams. These new options include real-time captioning, a low-light mode, hand-raising,...