Google Glass
By MacRumors Staff
Google Glass Articles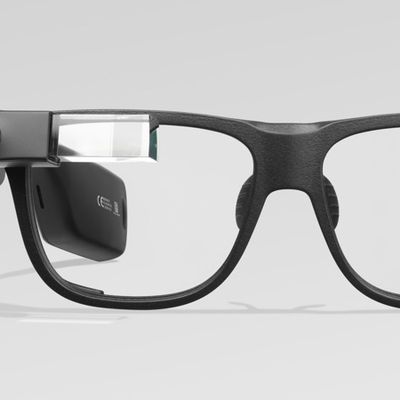 Google today announced the launch of a new enterprise-focused Google Glass headset, the Glass Enterprise Edition 2. The Glass Enterprise Edition 2 looks more like a traditional pair of glasses than a futuristic headset thanks to safety frames designed in partnership with Smith Optics, but for those who don't need safety glasses features, there's also a standard version that looks like the...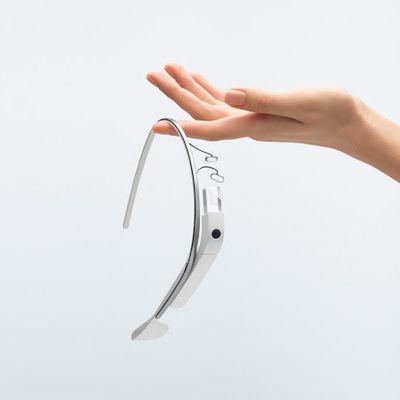 Amazon is actively developing a pair of smart glasses with Alexa virtual assistant built in, the Financial Times reported on Wednesday. Designed like a regular pair of spectacles, the device will enable Alexa to be invoked by the wearer at any time and at all places, the report said, citing people familiar with Amazon's plans. The founder of Google Glass is said to be working on Amazon's ...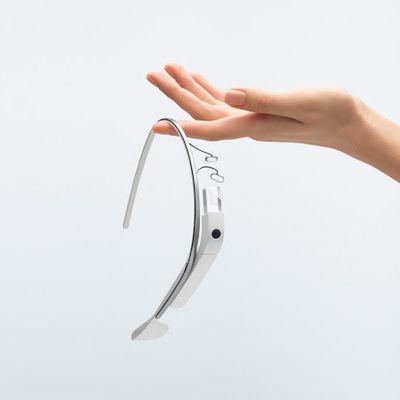 Following some leadership changes that Google has implemented, Tony Fadell, creator of the Nest thermostat and "iPod Father," will oversee Google's Glass division, reports The Wall Street Journal. Google is planning on splitting out Glass, its wearable headset computer, from the Google X research lab into its own unit, led by Ivy Ross, who will report to Tony Fadell. Fadell will be in charge of...