Fantastical 2 for Mac
By MacRumors Staff
Fantastical 2 for Mac Articles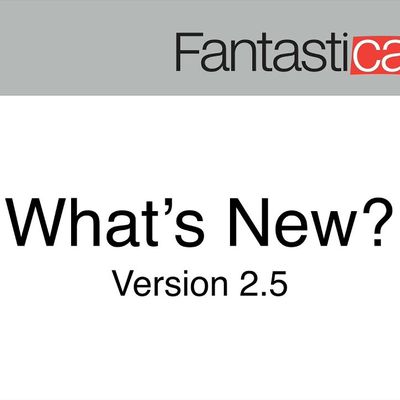 Popular Mac calendar app Fantastical 2 was today updated to version 2.5, introducing a number of important changes that Fantastical users have been asking for. The updated app includes support for sending and receiving time proposals on Exchange, iCloud, Google, and other CalDAV accounts, which means users that are sent an invite and need to offer up an alternate time can click the new option...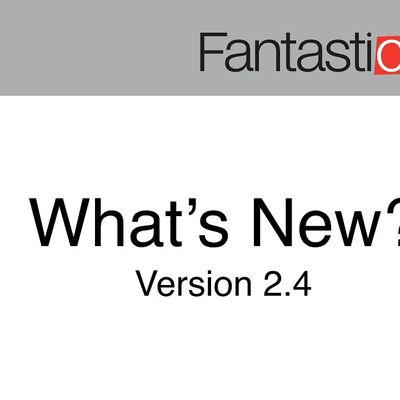 Flexibits today debuted Fantastical 2.4 for Mac, which the company says is the biggest Fantastical update since Fantastical 2 for Mac was introduced. Today's update, which is free for all existing users, introduces everything from attachments to travel time to undo and redo tools. Attachments, one of the most notable new features in Fantastical 2 for Mac, can be viewed, edited, and created on...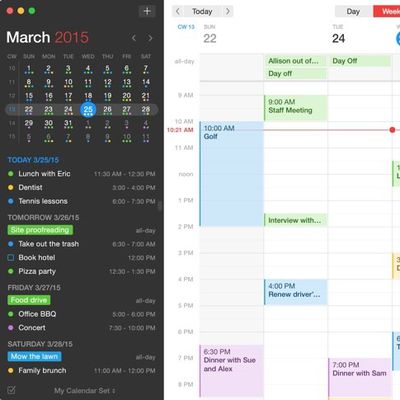 Flexibits today launched the much-anticipated Fantastical 2 for Mac, a completely new app that overhauls the existing Fantastical for Mac app and introduces a long list of new features. Flexibits CEO Michael Simmons spoke with MacRumors about the new Fantastical 2 update for Mac, and he told us that while the original Fantastical app reinvented calendar apps, the new update reinvents Fantastica...