Faceshift
By MacRumors Staff
Faceshift Articles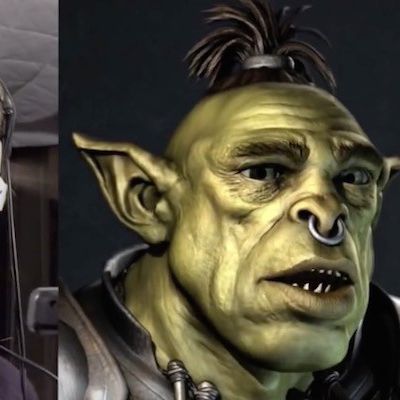 Earlier this year, MacRumors uncovered some evidence suggesting Zurich-based real-time motion capture firm Faceshift was acquired by Apple, and as of today, that acquisition has been confirmed by Apple in a statement given to TechCrunch. "Apple buys smaller technology companies from time to time, and we generally do not discuss our purpose or plans." Prior to being acquired by Apple,...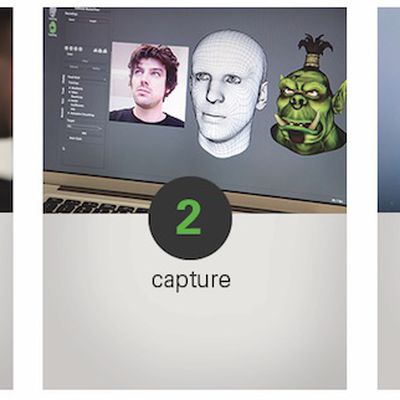 Earlier this month, we reported that Apple may have acquired Swiss real-time motion capture firm Faceshift, based on the company's corporate directors stepping down in August and being replaced by Martin Frey, a mergers and acquisitions attorney at Baker & McKenzie. Apple has frequently used Baker & McKenzie's services around the world, including management of some of Apple's Swiss trademarks. ...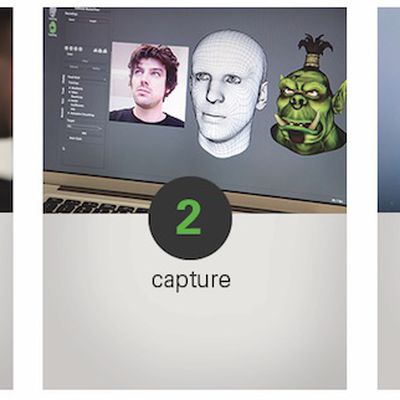 Based on a few whispers and some research, MacRumors believes that Swiss real-time motion capture firm Faceshift may have been acquired by Apple in recent weeks. Faceshift has been working with game and animation studios, as well as smaller companies, on technology to quickly and accurately capture facial expressions using 3D sensors, including releasing Faceshift Studio software with plugins for ...