ExxonMobil
By MacRumors Staff
ExxonMobil Articles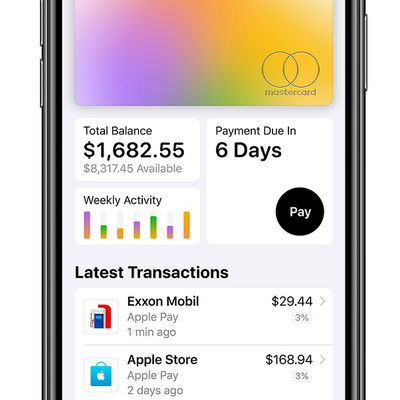 ExxonMobil today announced that it is the first U.S. gas station chain to offer 3% Daily Cash to customers who pay with an Apple Card using Apple Pay at Exxon and Mobil stations. 3% Daily Cash is now available for fuel, car washes, and convenience store purchases at over 11,500 Exxon and Mobil stations across the United States. To avoid inserting their card and touching the pin pad, Exxon...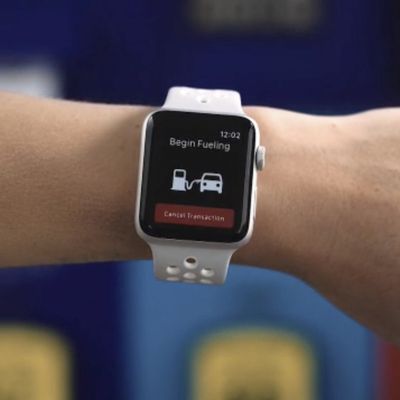 ExxonMobil this week announced an update to its Speedpass+ iOS app, which gives users the ability to pay for fuel and car washes using their Apple Watch and Apple Pay at over 10,000 participating Exxon and Mobil refueling stations across the United States. For the Apple Watch payments process, users will have to navigate to the Speedpass+ watch app, select the pump they are at, authorize it...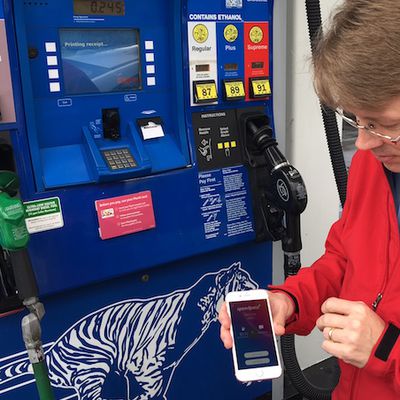 Following an announcement in January, ExxonMobil today officially launched Apple Pay support within its Speedpass+ iOS app, letting customers pay for gas or car washes directly from their iPhone (via CNET). Although most of ExxonMobil's stations come equipped with an RFID station for mobile payments, the company decided to focus on software within the app to further streamline the transaction...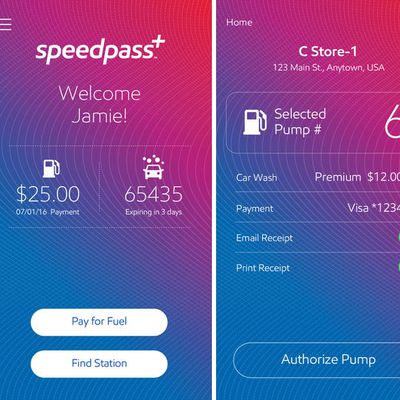 Apple CEO Tim Cook confirmed during the company's first quarter earnings conference call that ExxonMobil will be rolling out Apple Pay support in its Speedpass+ app to conveniently pay at the pump with your iPhone. Speedpass+ is currently supported at ExxonMobil gas stations in Salt Lake City, Houston, Charlottesville, Philadelphia and Nashville. The app supports all major credit cards and...