Emoji Keyboard
By MacRumors Staff
Emoji Keyboard How Tos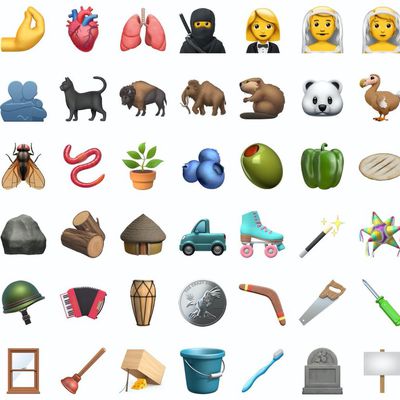 Apple introduced a much-requested emoji search feature in iOS 14, meaning iPhone users have been able to search for their favorite emoji for a while now. With the release of iPadOS 14.5, Apple has finally brought parity to its tablet devices by allowing iPad users to do the same thing. Here's how the new emoji search works. Before you follow the steps below, make sure you've enabled emoji in ...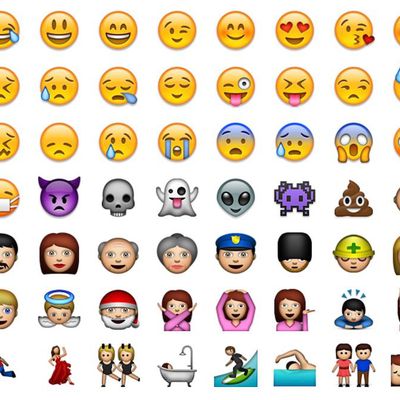 Emoji gained currency in electronic communications thanks to phone texting, but you don't need to be on your iPhone to insert these now-iconic facial expressions in your text – you can use them on Mac, too. This fact may come as a surprise to some Mac users, as it's not exactly obvious how to access them in macOS, but it's actually very easy, as the following steps show. How to Use Emoji...
Emoji Keyboard Articles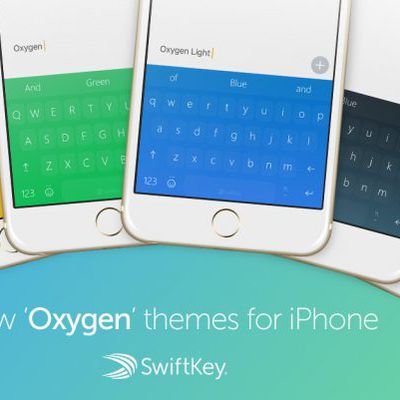 Microsoft today released an update for SwiftKey that includes a handful of new features including emoji prediction and enhancements to 3D Touch gestures. Users who tap on the emoji key will now see a new prediction panel that automatically suggests up to 18 relevant emoji depending on what they type, saving them the trouble of searching through the entire list. The update also includes...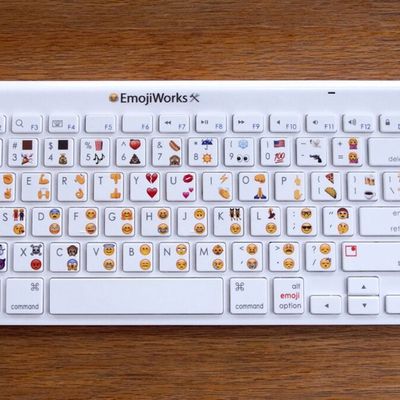 EmojiWorks is today debuting the first hardware-based emoji keyboard, which is designed to make it easier for users to quickly type their favorite emoji using built-in shortcut keys. The keyboard looks like a standard Apple-style keyboard, but it includes emoji symbols. Each key on the Emoji Keyboard from EmojiWorks includes an emoji in addition to a letter, which can be inserted by pressing ...