Ember Reviews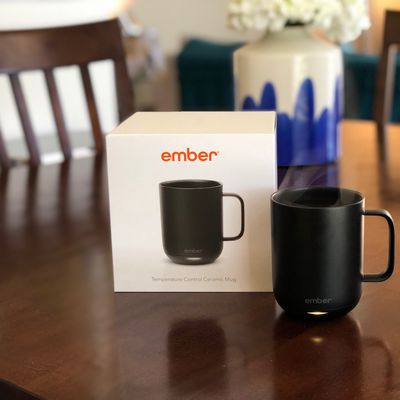 Ember first began selling its temperature control Travel Mug back in 2015, allowing customers to personally control the temperature of their favorite hot beverage from their smartphone, and keep the drink hot for as long as an hour when it wasn't sitting on a charging pad. Ember also sells the Ceramic Mug, which provides all of the same benefits of the Travel Mug but in a size and shape that's...
Ember Articles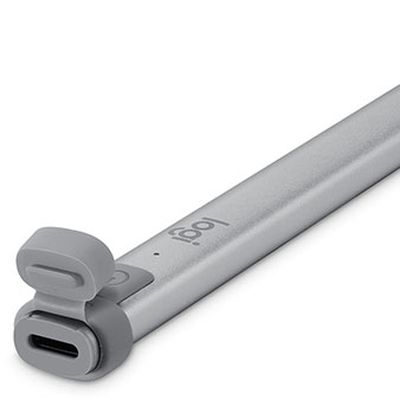 Apple has added a new selection of accessories to its online store this week. For starters, the Logitech Crayon is now available in a new gray finish, complementing the existing silver option with red accents. Priced at $69.95, the Logitech Crayon is a lower-cost alternative to the Apple Pencil. The drawing tool features a slim aluminum body and an Apple Pencil-like tip, with the same...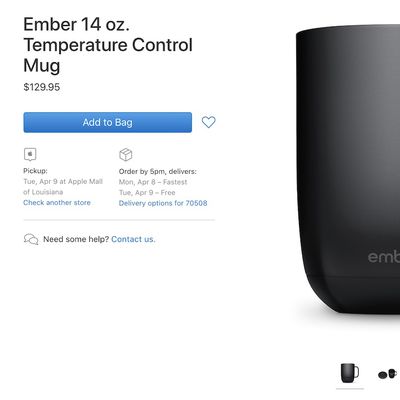 Ember, the company that sells iPhone-connected mugs and thermoses, recently launched a new version of its Ember Ceramic Mug that is now available in a larger, 14oz size for U.S. users only. Like its previous products, the company has also partnered with Apple to sell the temperature regulating smart mug on Apple.com and in Apple stores. Previously, the only size that the Ceramic Mug was...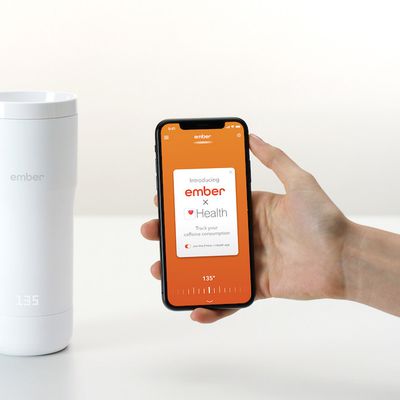 Ember today announced that its temperature control mugs will now sync with Apple's Health iOS app, allowing users to track their caffeine consumption throughout the day alongside other Health app statistics. The updated Ember app introduces this Health integration, with features like setting a maximum caffeine intake measurement for the day that will warn users when they near the limit. The...