Economic Daily News
By MacRumors Staff
Economic Daily News Articles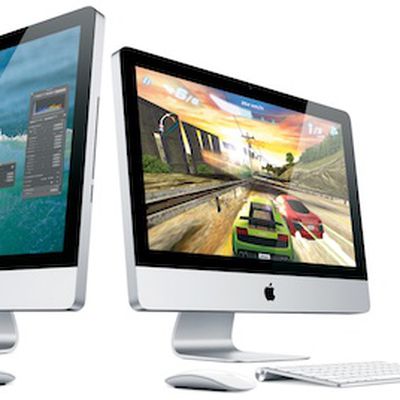 Digitimes points to a report in Taiwan's Economic Daily News claiming that Apple is planning to introduce updated iMac models in June, a bit later than some had initially hoped given Intel's Ivy Bridge launch schedule that would see quad-core desktop processors launch at the end of this month.PC ODM Quanta Computer and chassis supplier Foxconn Technology are expected to benefit from the launch of ...
Buried in a Reuters report this evening about the imminent launch of the MacBook Air, there was a single sentence nonchalantly stating that the iPad 3 would launch in the fourth quarter of this year with a screen resolution "5-6 times" higher than the iPad 2. The numbers seemed absurd so we tracked down ...

Digitimes relays a report from Chinese-language Economy Daily News which claims that Apple's next generation iPad will add 5 distinct new features. The newspaper cites industry sources for the information. The five new features include "video phone, better mobility, USB port, new display technology and 3-axis gyroscopes." The gyroscope, video phone (FaceTime) and better mobility...

IDG News translates a new Economic Daily News report that claims a 7" iPad will indeed be launched by Christmas of this year. The Economic Daily reports that Taiwanese companies have won a number of component contracts for the iPad 2. Chimei Innolux will supply 7-inch LCD screens, which use the same IPS (in-plane switching) technology found in the original iPad, which improves viewing angles...