Duo Articles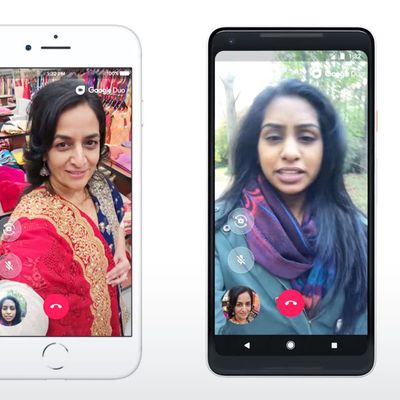 Google Duo, Google's cross-platform FaceTime-style video calling app, was today updated with a new video messages feature that's designed to allow users to leave video voicemails whenever someone doesn't pick up a call. Google says that if a person you're calling declines or misses your call, you can record up to 30 seconds of video (or voice) to send to the person. Video messages can be...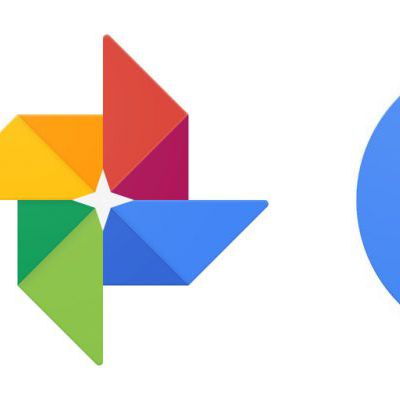 Google announced a couple of notable updates for its Duo and Photos apps yesterday at the company's São Paulo event, where it pitched the features as ideal solutions for users in Brazil who live in low connectivity areas. Google Photos received two new features to make photo backup and sharing easier when using the app in locations with poor network coverage. Photos now backs up images...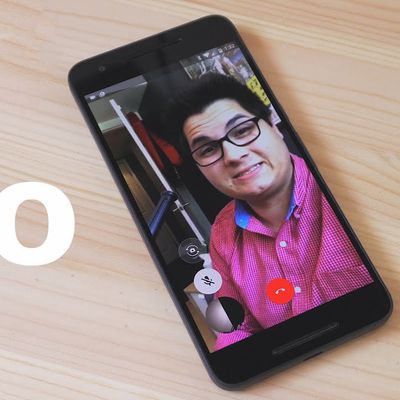 This week, Google released a new app called Duo, which allows for FaceTime-style video calling. Unlike FaceTime, though, Duo allows for cross platform calls that work on both Android and iOS mobile devices, so it isn't limited to users who only have an iPhone. In the video below, we went hands on with Duo to see just how well it works and whether it's a serious FaceTime competitor. Subscribe ...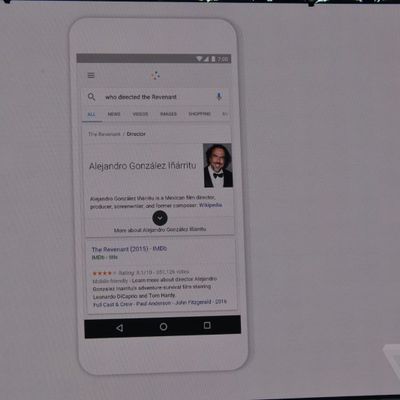 Google hosted its annual I/O developers keynote at the Shoreline Amphitheatre in Mountain View, California today, announcing multiple new products and services related to Android, search, messaging, home automation, and more. Google Assistant Google Assistant is described as a "conversational assistant" that builds upon Google Now based on two-way dialog. The tool can be used, for example,...