Disney Infinity 3.0
By MacRumors Staff
Disney Infinity 3.0 Articles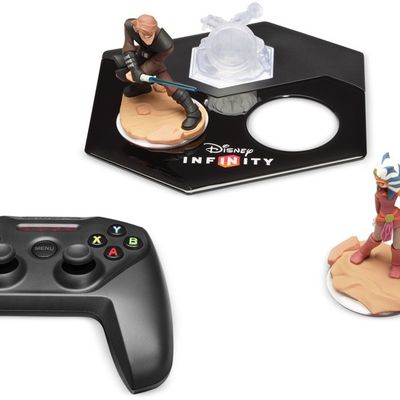 Disney today announced the end of its Disney Infinity line of games and accompanying figurines, which are being discontinued as of today. Disney Infinity games, such as the one available on the Apple TV and iOS devices, will officially no longer be updated and the studio that developed the games is being shuttered. In a blog post, senior vice president of Disney Infinity John Blackburn thanked ...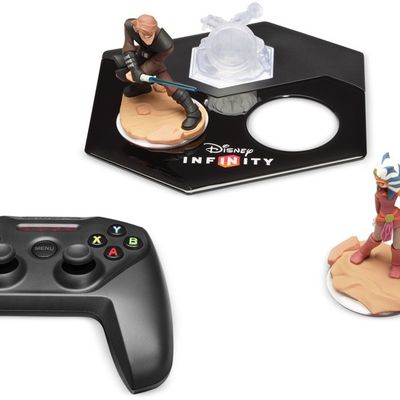 When the Apple TV launched, Disney sold (and continues to sell) a $100 Disney Infinity 3.0 Star Wars-themed bundle that included a Disney Infinity Base and controller designed to work with the Disney Infinity 3.0 game on the Apple TV, encouraging people to adopt Disney Infinity 3.0 on the set-top box. At the time, Disney promised to bring the full Disney Infinity 3.0 Edition console experience ...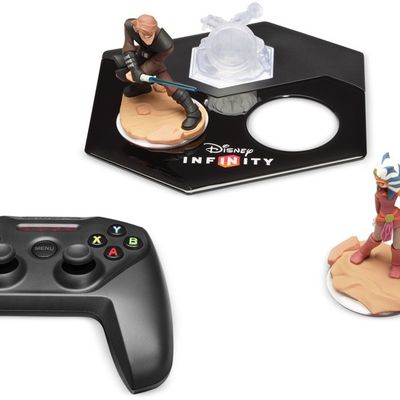 Disney today launched a new Disney Infinity 3.0 Edition Starter Pack for the fourth-generation Apple TV, bundling a SteelSeries Nimbus Wireless Controller and a Bluetooth-enabled Disney Infinity Base in a package that's now available for purchase directly from Apple retail stores. The new Disney Infinity 3.0 Edition game for the Apple TV is available on the device as of today, and in addition...