Discover
By MacRumors Staff
Discover Articles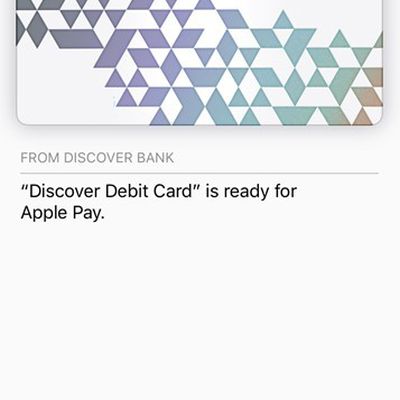 Discover today announced that its Cashback Debit card can now be used with Apple Pay. Discover Cashback Debit cards are issued to customers with a Discover online checking account. Cardholders will continue to receive 1% cashback on up to $3,000 in qualifying debit card purchases each month when paying with Apple Pay. To use the card with Apple Pay, simply open the Wallet app on a...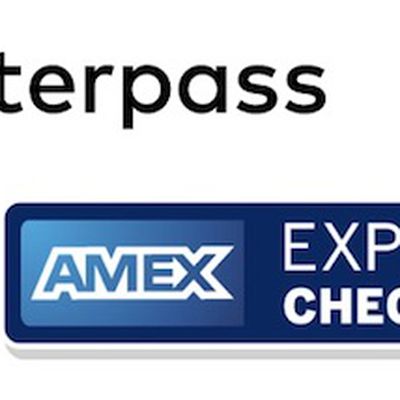 Visa, Mastercard, American Express, and Discover are planning to combine their online payment options into "a single button," hoping to make customers' shopping easier and reduce friction in the checkout process. The button will be a major competitor to PayPal, and combat what's called "the NASCAR effect," where multiple payment logos and options dot the purchasing interface on online...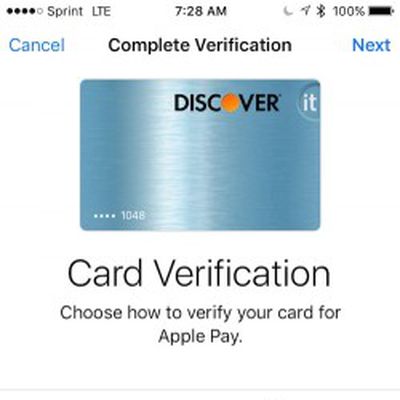 As promised earlier this year, Discover has rolled out support for Apple Pay as of today for users running iOS 9 betas or the golden master. Other users will be able to add Discover cards once iOS 9 launches to the public in a few hours. With the addition, Discover cardholders will be able to take advantage of Apple Pay to make secure, contactless payments using Apple's payment service. To...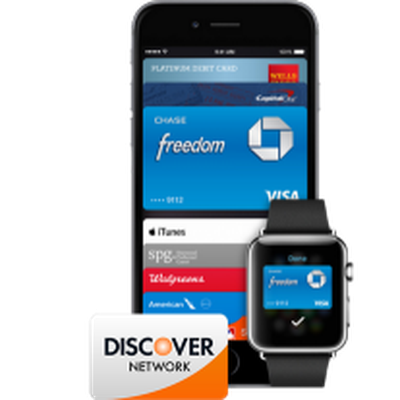 Discover announced on Monday that it will enable Apple Pay support for credit and debit cardholders at eligible financial institutions in the United States this fall. Discover will also support in-app purchases made using Apple Pay on compatible iPhones, iPads and Apple Watch. Discover customers with an iPhone 6, iPhone 6 Plus, or iPhone 5 or newer paired with an Apple Watch will be able to...