Discord
By MacRumors Staff
Discord Articles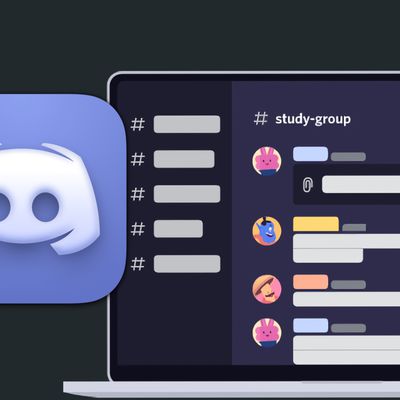 A version of Discord with native support for Apple silicon Macs is now rolling out to users, almost a year and a half after the first Macs with Apple silicon chips were shipped to customers. Until now, Discord users have had to rely on Rosetta 2 technology to use Discord on Apple's latest Macs. While usable, Discord on Rosetta 2, which translates apps made for Intel-based Macs to run on...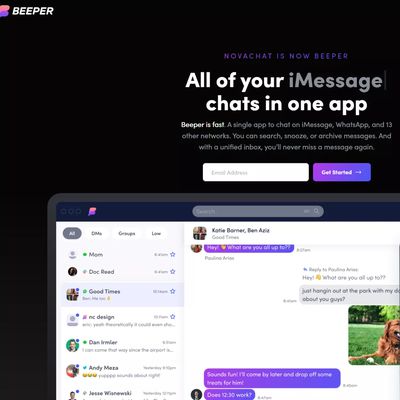 New universal chat app "Beeper" combines 15 different chat platforms into a single inbox and offers iMessage on Android and Windows (via The Verge). The app comes from a team including former Pebble CEO Eric Migicovsky, and enables users to integrate a range of messaging services, including WhatsApp, SMS, Signal, Telegram, Slack, Twitter, Skype, Hangouts, Discord, Instagram, and Facebook...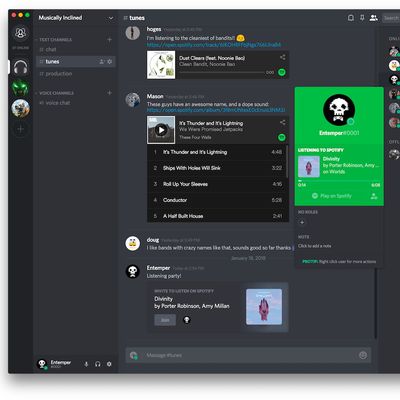 Gaming-focused chat platform Discord today announced a new integration with Spotify that will allow users to connect their Spotify accounts to Discord in order to showcase what they're listening to. Spotify Premium subscribers will be able to "Listen Along" to songs and full playlists together with fellow Premium members directly within their Discord server, which syncs up tracks so that each...