David Hsieh
By MacRumors Staff
David Hsieh Articles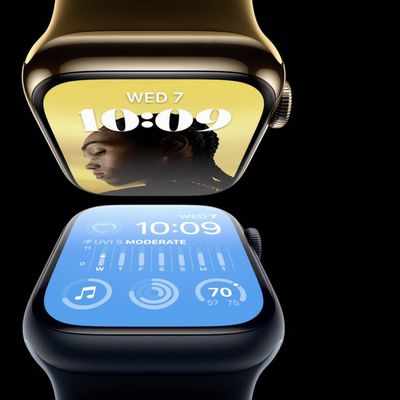 Apple plans to release so-called "Apple Watch Series X" and third-generation Apple Watch SE models with larger displays in 2024, according to research shared last week by David Hsieh, an analyst at technology research firm Omdia. In his research note, Hsieh claimed that the Series X will have 1.89-inch and 2.04-inch display size options, which would be 5% to 10% larger than the Apple Watch...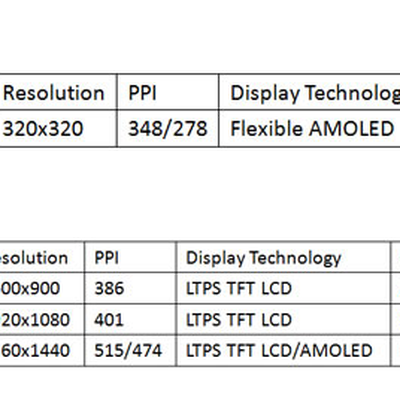 Research firm DisplaySearch has once again tapped its sources in the display supply chain to assess what panel sizes and resolutions are currently under development, using that information to speculate on the display technology that may land in Apple's iPhone 6, new iPad and rumored iWatch. According to the firm's latest report, the iPhone 6 and iPad may receive size and resolution boosts in line ...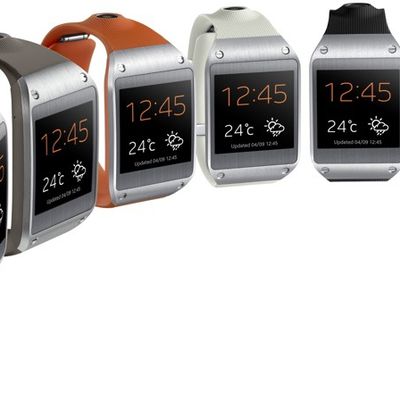 Last month, NPD DisplaySearch analyst David Hsieh offered an overview of Apple's display plans for future devices, based on sources in the company's supply chain. Among the products included in Hsieh's analysis was Apple's long-rumored "iWatch" smart watch device, with Hsieh only briefly noting that Apple appeared to be looking to source both 1.3-inch and 1.63-inch flexible AMOLED displays with...