Dashlane
By MacRumors Staff
Dashlane Articles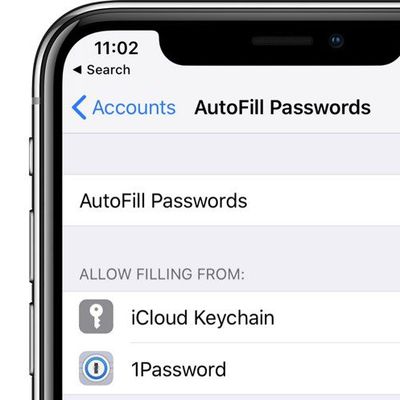 Multiple popular password management apps for iOS devices have been updated with support for a convenient new iOS 12 feature, Password AutoFill. With Password AutoFill, logins and passwords stored in third-party password management apps will be available throughout the iOS 12 operating system right alongside iCloud Keychain, letting you log into websites, apps, and more much more quickly. 1P...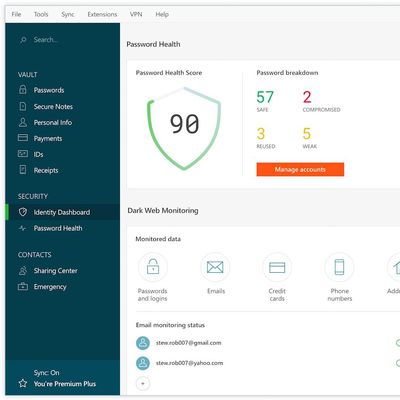 Dashlane today announced the release of Dashlane 6, which the company describes as an "all-in-one solution for online risk prevention," beefing up the password manager's suite of features with a collection of online privacy and security additions. The first new feature introduced is an "Identity Dashboard," which provides each user with a complete picture of their online security, as well as...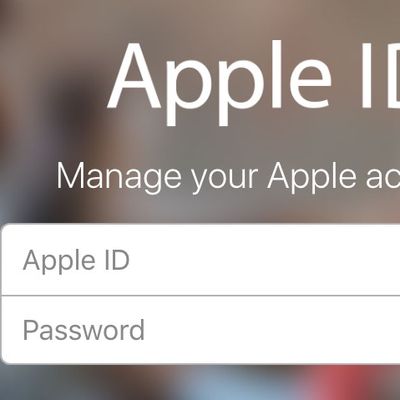 Password management app Dashlane has enlisted a group of researchers to assess and rank the password policy and security of 37 consumer and 11 enterprise websites. The study examined five password security criteria to result in a point-based ranking system, with points awarded for the following categories: requiring 8+ characters, needing alphanumeric passwords, including a password strength...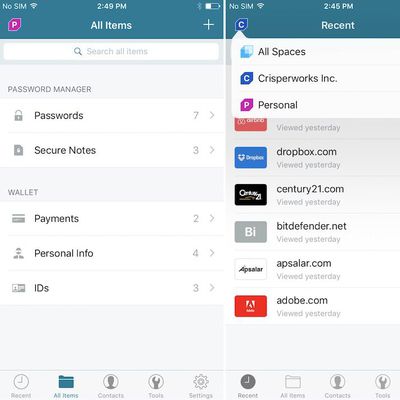 Password management company Dashlane today announced an update to its iOS and Android business apps, Dashlane Business, centered around a way for its users to easily navigate between personal and work passwords on their mobile devices. Called "Spaces," the new tool lets company employees keep track of important enterprise information within Dashlane, while simultaneously allowing for the storage...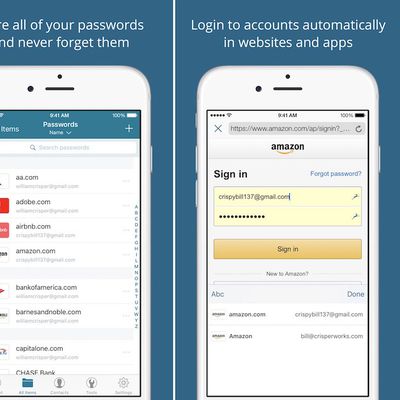 Dashlane today announced a revamped version of its iOS app that will allow for streamlined navigation to make finding passwords and other secure information "easier than ever." Notably, the overhaul encompasses all of Dashlane's current Apple apps, including the ones for iPhone, iPad, and Apple Watch. Users can expect the usual services from Dashlane's new app -- like Password Changer and...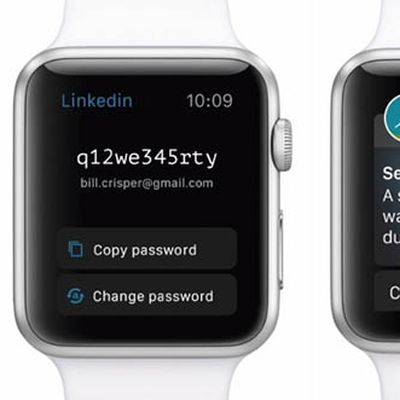 Dashlane today announced an update to its existing iPhone app alongside the launch of an all-new Apple Watch experience, both of which bring the service's one-tap password changing feature from desktop to Apple's mobile and wearable devices. Dashlane unveiled the Password Changer feature late last year for the desktop, which allowed users to change multiple passwords at once so they can more ...