Darkroom
By MacRumors Staff
Darkroom Articles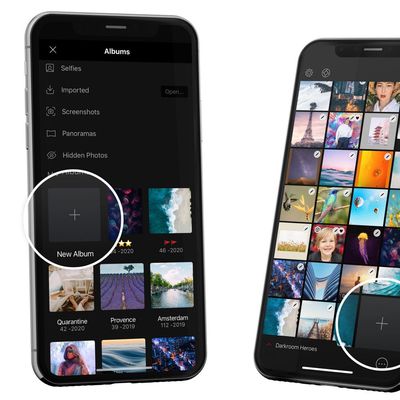 Darkroom, a popular camera app designed for iOS devices, has been updated with new features that enable users to manage albums within the app, rather than in the Photos app. Once the update is installed, users no longer have to exit the app to manage their photo collection – they can create and edit albums from within the Darkroom interface, and the changes they make will be reflected in...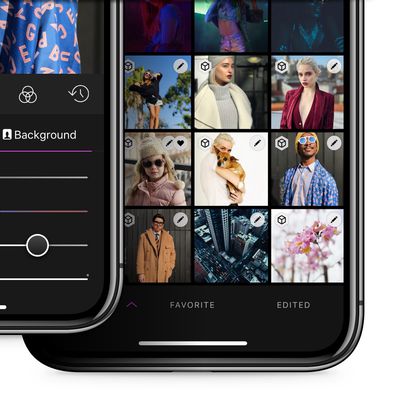 Popular photo editing app Darkroom received a significant update over the weekend, introducing major under-the-hood changes to the rendering engine that should bring dramatically improved performance, stability, and reliability. The substantial rebuild has touched over 50 percent of the app's code, so while the update doesn't bring any new features, the developers say that every existing...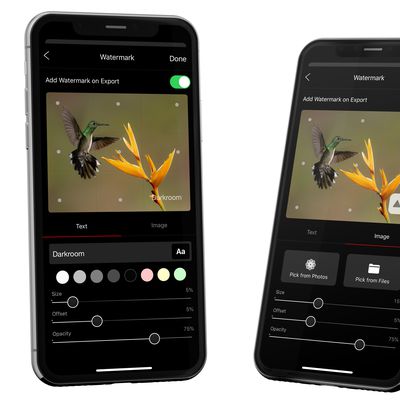 Darkroom today announced that it has switched to a subscription-based business model for new users, with pricing set at $3.99 per month or $19.99 per year. A one-time $49.99 purchase option is also available. A subscription provides access to all of Darkroom's filters and tools, plus any new features added later. In a blog post explaining the move, Darkroom says existing users will continue to ...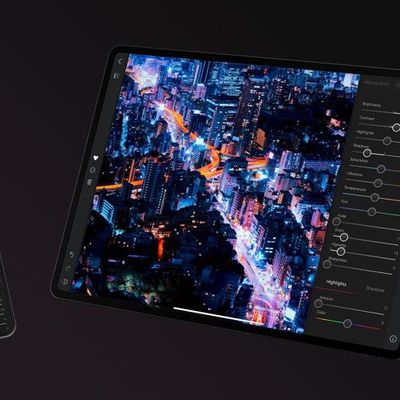 Popular iPhone photo editing app Darkroom is today expanding to the iPad, marking the app's biggest update since its 2015 launch. Darkroom has been rebuilt from the ground up to add support for the iPad, which means there are app-wide refinements, improvements, and optimizations. The new interface works with all iOS devices in every orientation. The app now supports Portrait,...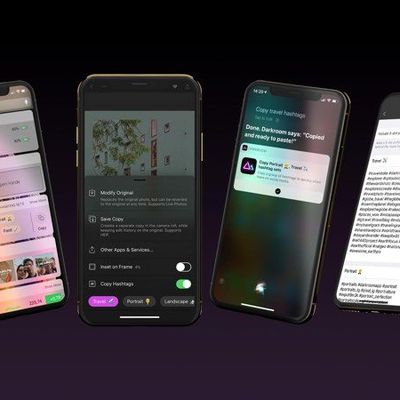 Popular photography app Darkroom was today updated with support for iOS 12, introducing several useful new features. The app has been optimized for the larger displays of the iPhone XS Max and the upcoming iPhone XR, with additional space for controls available on the 6.5-inch iPhone XS Max. A new Portrait HD option allows Darkroom to detect and automatically load a "Portrait Matte...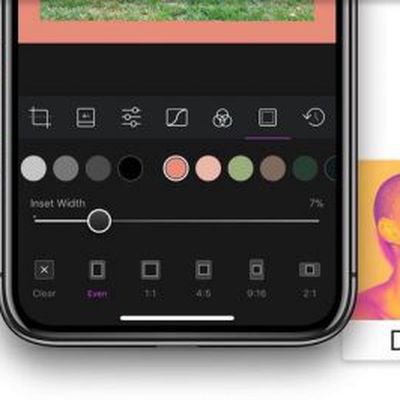 Popular iOS photography app Darkroom received a major update today, introducing a long list of app-wide improvements, a new Frames tool, a premium filter pack, and more. The new Frames tool, which marks Darkroom's first top-level tool addition in three years, offers up content-aware frame colors. Content-aware color allows the frames tool to analyze the colors in your photograph and generate a ...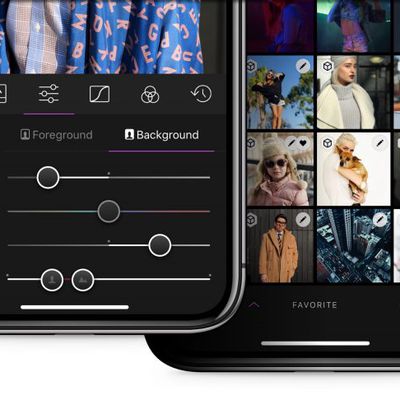 Popular photo editing app Darkroom reached version 3.5 today, introducing the ability to edit Depth shots taken on supporting iPhone cameras, along with several other notable new features. After updating to v3.5, Darkroom will automatically load the depth map for Portrait photos encountered in the library and recreate applied blur from scratch, handing control of its strength and location back ...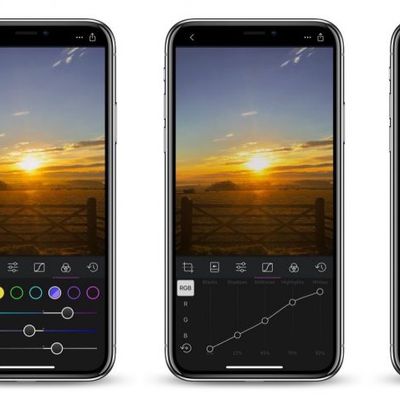 Popular pro-grade photo editing software Darkroom reached version 3.3 on Saturday, bringing improved image format handling to the app and smoothing out a handful of new features that were introduced in November's iPhone X focused redesign. Last month, Darkroom v3.2 embraced Apple's latest dual-lens camera smartphone with a brand new 5.8-inch user interface and support for Wide Gamut Color,...