Cydia Articles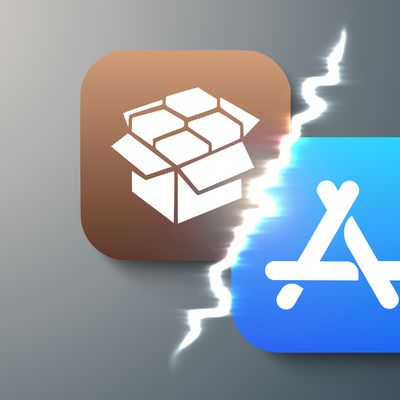 U.S. District Judge Yvonne Gonzalez Rogers today granted Apple's motion to dismiss a lawsuit filed against the company by Jay Freeman, creator of an alternative App Store known as Cydia for "jailbroken" iPhones and iPads. The case might not be over yet, however, as Freeman was given the option to file an amended complaint by January 19. Freeman sued Apple in late 2020, alleging that the...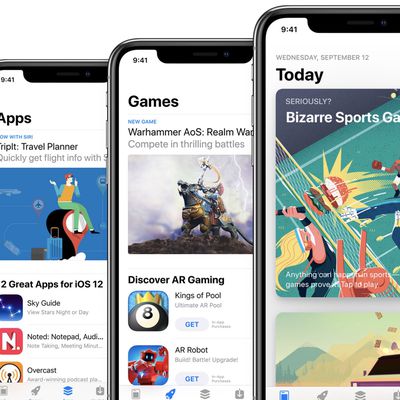 Back in 2008, Jay Freeman first released Cydia as an app store designed for the iPhone, offering apps a few months before Apple had its own App Store. Since then, Cydia has served as an app repository for jailbroken iPhones and iPads, making it easy to install unauthorized software on compatible devices. Now Cydia is joining a growing cadre of developers accusing Apple of anticompetitive...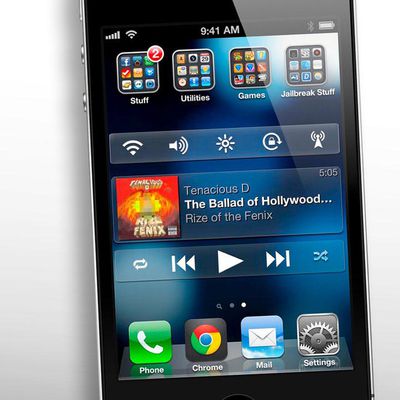 ModMy today announced it has archived its default ModMyi repository on Cydia, which is essentially an alternative App Store for downloading apps, themes, tweaks, and other files on jailbroken iPhone, iPad, and iPod touch devices. A jailbroken iPhone running iOS 6 via New Atlas ZodTTD/MacCiti also shut down last week, meaning that two out of three of Cydia's major default repositories are no...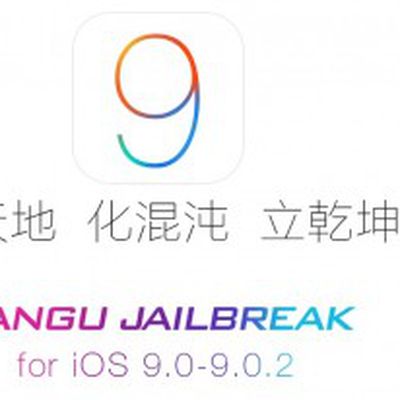 Chinese team Pangu today released the first untethered jailbreak for iOS 9 devices, including the iPhone 6s and iPhone 6s Plus. The jailbreak tool is currently available for Windows only, but an OS X version will likely be available for Mac users in the future. Pangu is compatible with all iPhone, iPad and iPod touch models on iOS 9 - iOS 9.0.2: iPhone 4S, 5/5c/5s, 6/6 Plus, 6s/6s Plus i...