Cultured Code
By MacRumors Staff
Cultured Code Articles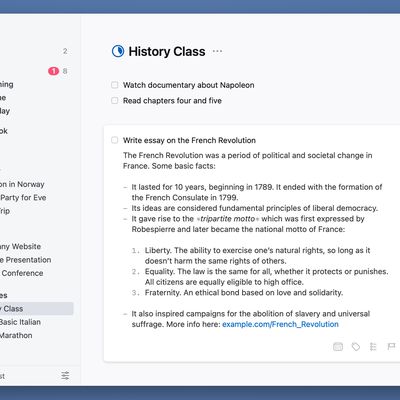 Popular to-do app Things reached version 3.14 today and gained several additional note-related features: Bullet Lists, Markdown support, Find in Text, and Things Cloud "Fractus." Things has supported bullet lists before now, but you can now nest lists by inserting spaces in front of a bullet, and character lines now line up with the text of the previous line, thanks to the use of a...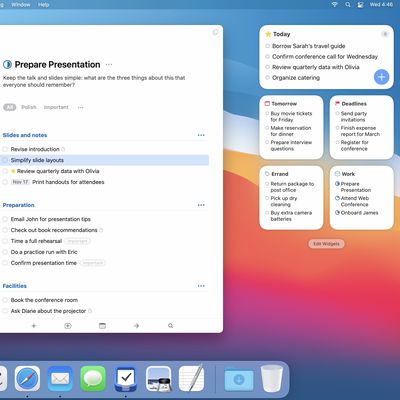 Popular to-do app Things was updated to version 3.13.2 today, bringing new widgets, rich notifications, and support for macOS 11 Big Sur. First up, the Things interface has been tweaked throughout to align with the fresh new look of Apple's latest Mac operating system, and includes a remolded app icon to fit in your Dock. However, the two big changes in this version revolve around the new ...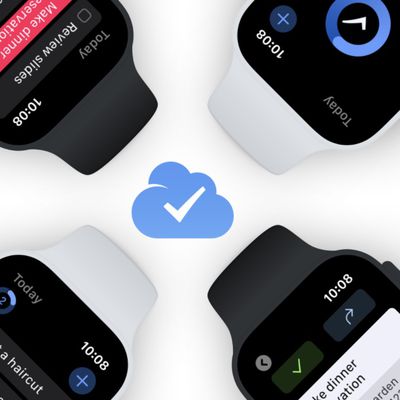 Popular to-do app Things was updated to version 3.12 today and the big change in this release is that Things on Apple Watch now syncs directly with Things Cloud. Prior to this version, the Things app on iPhone has acted as the middleman for syncing between the Apple Watch app and the cloud, which could occasionally lead to out-of-date data in the Things watch app. However, Things for...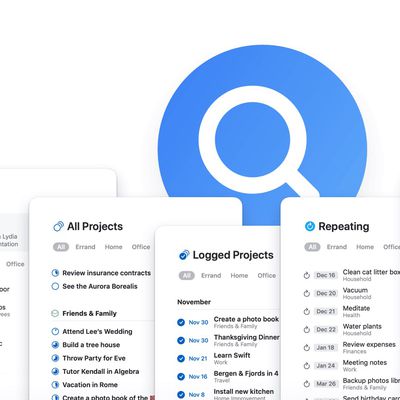 Popular to-do app Things reached version 3.11 today on iPad and iPhone, bringing a big update to its Quick Find feature and some other notable improvements. The Quick Find bar is used to quickly switch between lists, find to-dos, and search for tags. That functionality has been expanded and now includes the ability to generate lists for specific types of data. For example, typing...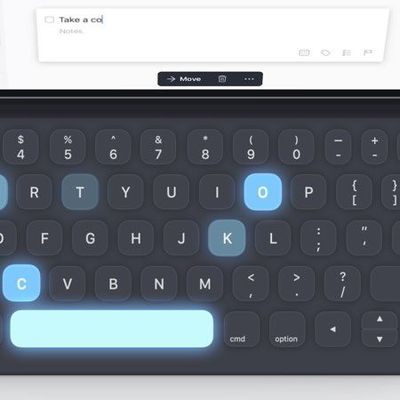 Cultured Code today released a major 3.6 update to its popular Things 3 app, introducing a slew of new features for the iPad. The company says the goal with this update is to make Things 3 for the iPad truly desktop-class with full support for external keyboards and keyboard shortcuts to make the Things 3 experience when connected to a keyboard as easy as the touch-only experience. To...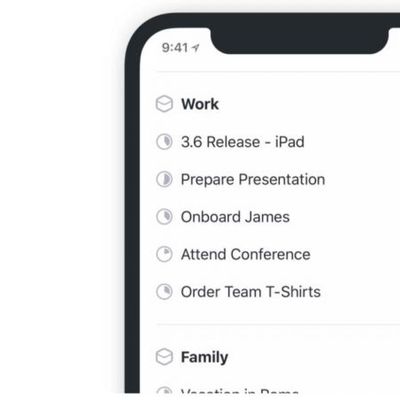 Popular to-do app Things received a "spit and polish" update today for both macOS and iOS. Version 3.5 of the software bundles in 29 features and improvements based on user feedback, including performance tweaks, tagging enhancements, and more. Collapsible areas in Things has been one of the most requested features, according to the developers, which is why Things 3.5 enables users with...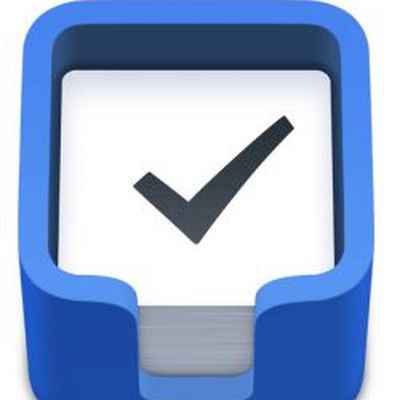 Popular to-do app Things reached version 3.4 today and gained a trio of additional features made possible by the introduction of all-new Things URL links. Basically, the app now supports a special kind of link that starts with "things:" and enables users to send a variety of commands to the app. For example, it's now possible to link to your Today list, as well as the contents of your...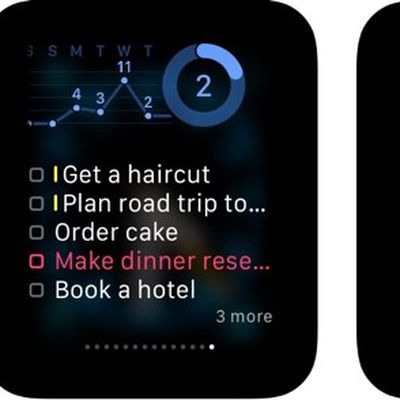 Cultured Code, the company behind popular task management app Things, already announced plans for an Apple Watch app, but as of today, the company is ready to share an in-depth look at how Things for Apple Watch will bring powerful task accomplishment capabilities to Apple's wrist worn device. As detailed in a post on the Cultured Code's blog, Things for Apple Watch was created to guide people ...