Code Conference
By MacRumors Staff
Code Conference Articles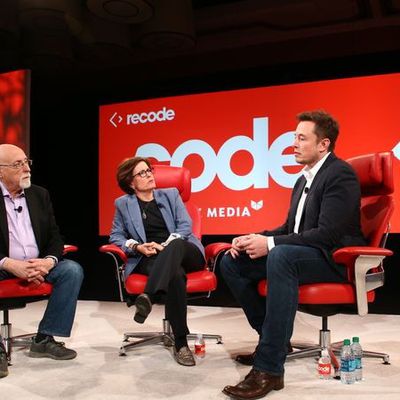 Apple's rumored electric car is unlikely to hit full-scale production or be ready for shipping before 2020, according to Tesla CEO Elon Musk. Musk offered his prediction to Walt Mossberg and Kara Swisher at the Code Conference, where he claimed that Apple's ambitions, while admirable, were falling behind in a fast-paced industry. Tesla CEO Elon Musk interviewed yesterday at the Code ...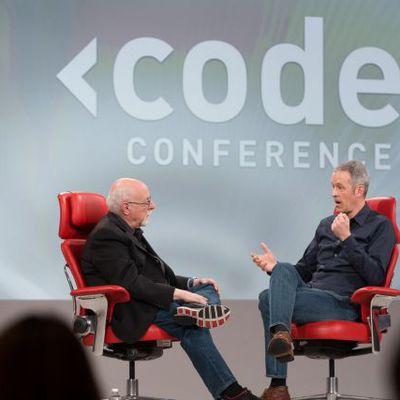 Re/code has shared the full video and transcript of Apple senior vice president of operations Jeff Williams speaking with journalist Walt Mossberg at Code Conference in Ranchos Palos Verdes last month. Williams reflected on a number of topics during the half-hour session, ranging from the Apple Watch and wearable technology to running Apple's supply chain and overseeing the development of...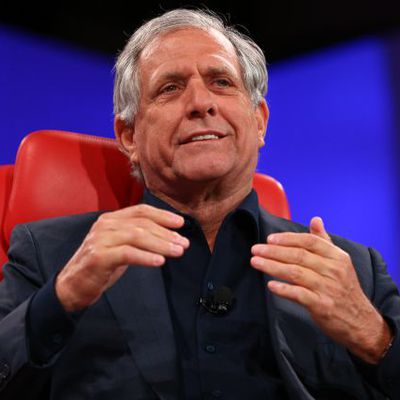 Apple's much-rumored plans to launch a streaming TV service in the fall were confirmed today at Code Conference in Rancho Palos Verdes, California, where CBS CEO Les Moonves told Re/code's Kara Swisher that CBS will "probably" sign a deal with Apple for the network to be included as a launch partner. "We're very excited about it," he told Swisher during his live interview on Wednesday morning. ...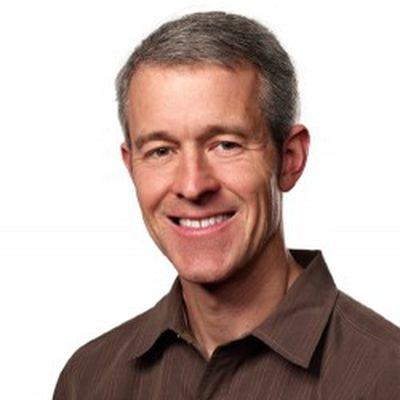 Apple's Senior Vice President of Operations Jeff Williams will speak at the annual Code Conference, held this May 26-28 in Rancho Palos Verdes, California, reports Re/code. Williams joined Apple in 1998 and leads a team responsible for the company's supply chain management, and during the past two years has also overseen development of the Apple Watch and health initiatives such as ResearchKit. ...