CNN Articles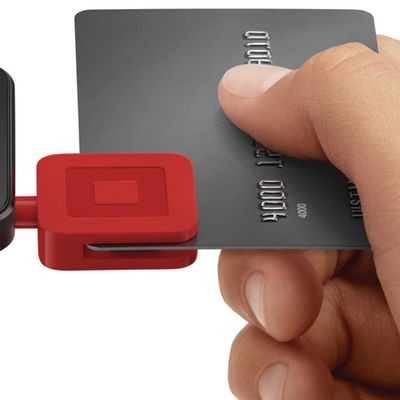 Speaking with CNN, Square founder Jack Dorsey confirmed that the payment processing service will support Apple Pay in the coming months, bringing Apple Pay to small business owners. In the interview, Dorsey reiterates his opinion that he does not view Apple Pay as a competitor and wants to add the mobile payments service as an available option for Square users."We're not building a credit card....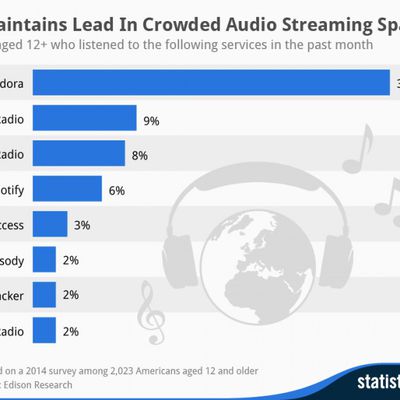 Less than six months after its launch alongside iOS 7 last September, Apple's iTunes Radio has become the third most popular music streaming service in the United States, according to a new report from Edison Research and Statista (via Fortune). While Pandora and iHeartRadio took first and second place with a 31% and 9% share of the market respectively, iTunes Radio accounted for an 8%...

CNN reports that Apple is in talks with record labels to increase the quality of music sold through the iTunes Store, boosting the music from a 16-bit format to a 24-bit format. Professional music producers generally capture studio recordings in a 24-bit, high-fidelity audio format. Before the originals, or "masters" in industry parlance, are pressed onto CDs or distributed to digital sellers...