Clubhouse
By MacRumors Staff
Clubhouse Articles
Clubhouse, the online audio app that this year became a social sensation, is rolling out spatial audio support for iOS users. Hear ye, hear ye 🔊 spAAaAaAatial audio on Clubhouse!It's like surround sound, but w/ your own headphones. A more vibrant, human experience! Plus makes it much easier to tell who's talking.thanks to @juberti for this one 👏 rolling out now on iOS, Android coming soon! pic. ...
Microsoft co-founder Bill Gates this week participated in his first meeting on Clubhouse, the increasingly popular invite-only conversation app, where he fielded a range of questions as part of an ongoing book tour. Gates was interviewed by journalist Andrew Ross Sorkin, and given that the Clubhouse app is currently only available on iOS, naturally one of the questions that came up was...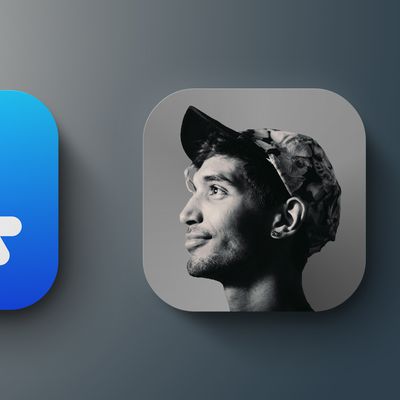 Clubhouse, the online audio app that has become a social sensation, has reportedly surpassed eight million iOS App Store downloads, according to data from App Annie (via TechCrunch). The app, best described as a place to hold public group FaceTime-like audio calls, is currently iOS exclusive, although an Android counterpart is in the works. The app requires users to be invited to the app...