CloudKit
By MacRumors Staff
CloudKit Articles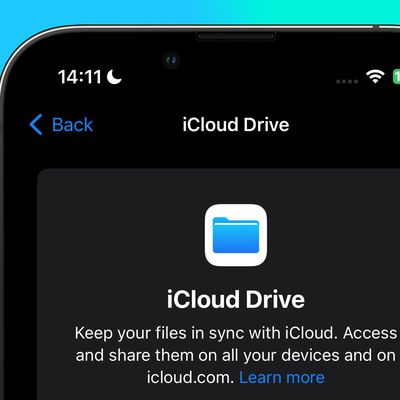 In iOS 17 and macOS Sonoma, turning off iCloud Drive no longer impacts third-party apps that use Apple's iCloud database to sync their data, a notable change that is likely to be welcomed by both developers and users. In previous versions of macOS and iOS, when iCloud Drive is manually disabled in System Settings or the Settings app, this also turns off iCloud (i.e. CloudKit) database access ...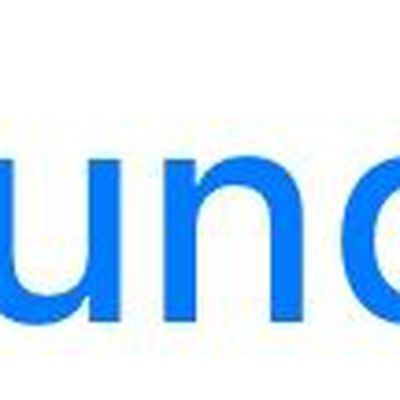 Apple-owned company FoundationDB today announced the open source release of the FoundationDB Record Layer, which it says offers up relational database semantics on top of FoundationDB with schema management, indexing facilities, and a "rich set of query capabilities. Apple uses the Record Layer to support applications and services for hundreds of millions of users, and combined with...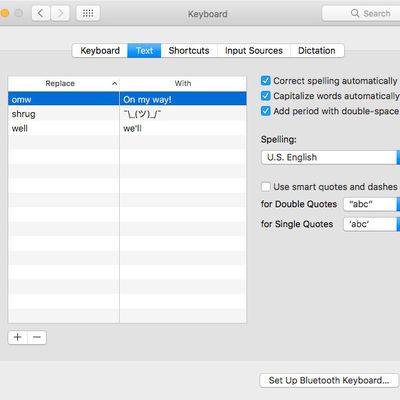 Apple appears to have resolved long-running iCloud sync issues linked to its text replacement feature with the release of iOS 11 and macOS High Sierra. Originally introduced in Snow Leopard and iOS 5, text replacements let users create shortcut text that, when typed, expands to something longer, thus saving input time. The feature can be found on iOS devices in Settings -> General ->...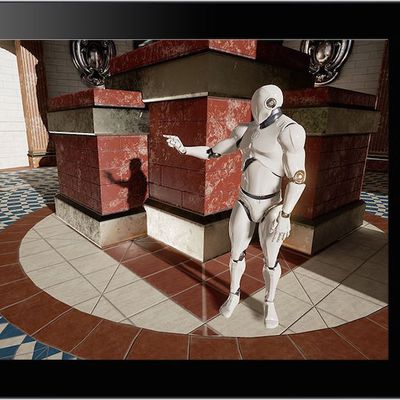 Epic Games has released Unreal Engine 4.9 with several new features that developers can implement in iPhone and iPad games on the App Store, including efficient dynamic shadows, movable lights and decals, improved in-app purchase functionality, remote push notifications and CloudKit support. Unreal Engine 4.9 supports dynamic modulated character shadows from directional lights on iOS and...