Citi Articles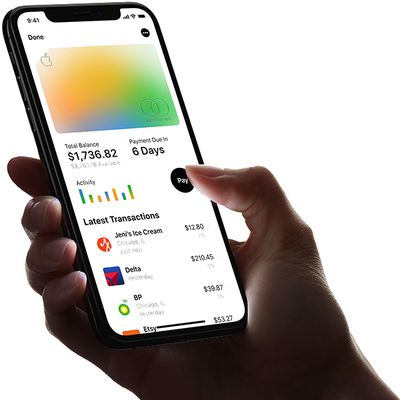 Apple is set to launch its own credit card this summer in the United States in partnership with investment bank Goldman Sachs and Mastercard. The aptly named Apple Card will be built into the Wallet app on the iPhone, with a physical version available for use at stores that do not accept contactless payments. Apple is aiming to shake up the credit card industry by collecting no fees...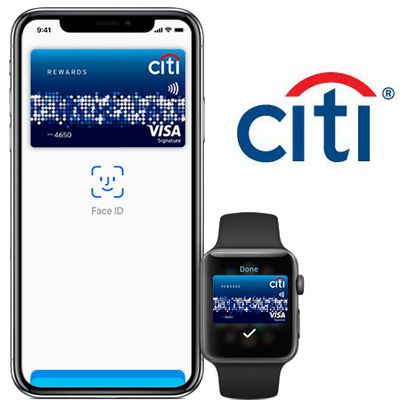 Citi today announced that its credit cards issued in Australia, Singapore, and Hong Kong can now be used with Apple Pay, followed by Taiwan later this year. Citi cardholders can activate Apple Pay by opening the Wallet app, tapping the plus sign in the top-right corner, tapping the continue button, and positioning the credit card into the on-screen frame or entering the card details...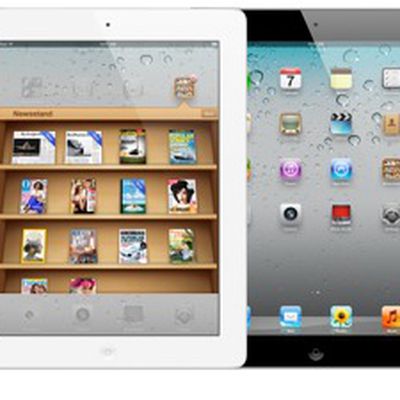 The next iPad will be introduced in February according to a research note issued by Citi analyst Richard Gardner, obtained by Business Insider. According to "several sources" the next iPad will launch in February, and it will sport a screen with double the resolution of the current model. Gardner says, "there do not appear to be any significant technical hurdles remaining" to prevent a...