Chipworks
By MacRumors Staff
Chipworks Articles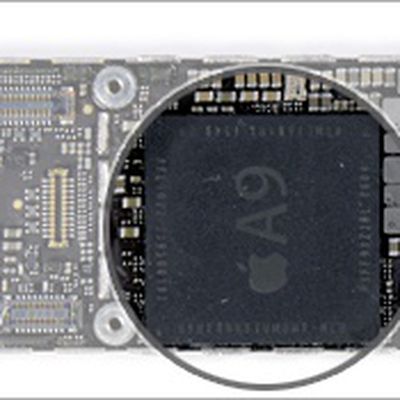 With the iPhone SE now available in several countries, the first teardown of the device has been conducted by Chipworks. As expected, the device uses a hodgepodge of components sourced from several past iPhones, including the iPhone 5, 6, and 6s, leading Chipworks to say "this is not your typical Apple release."There are very few new parts, but that hardly means there is no innovation. As is the...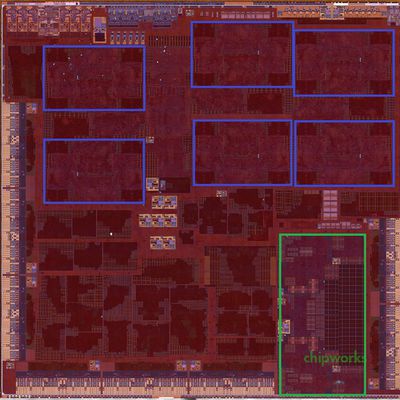 Financial news website The Motley Fool has shared details of the A9X die featured in the new Apple iPad Pro, thanks to analysis from electronics teardown firm Chipworks. The photo reveals the A9X's dual-core CPU and a 12-cluster GPU to drive the device's massive display. While the CPU core count observed in the A9X matches that of the A9 from the iPhone 6s and 6s Plus, the 12-cluster GPU is...

Since the Apple Watch was released on April 24, several teardowns from iFixit, Chipworks, and ABI Research have divulged information on the inner workings of the device, detailing everything from battery capacity to the manufacturers who created the miniaturized parts for the device. A report last week took a deep look at the S1 package that runs the Apple Watch, pointing towards 512MB of RAM, ...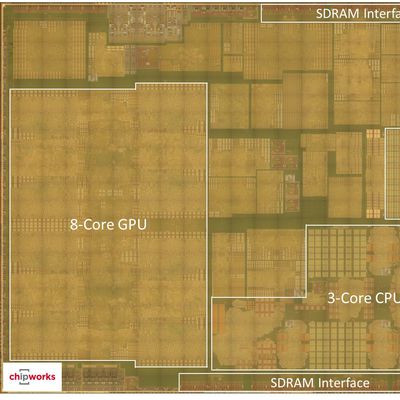 New details have come to light regarding the iPad Air 2's graphics processing power since its launch last month, with a new report from AnandTech revealing the new tablet's graphics are even more powerful than previously thought. Benchmarks and teardowns on the tablet revealed details on the inner workings of the iPad Air 2 in the days following its launch, but a new image of the A8X die...