Chamberlain
By MacRumors Staff
Chamberlain Reviews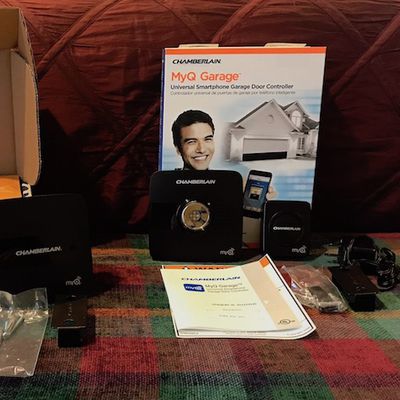 Back in January at CES, Chamberlain announced plans to release MyQ Home Bridge, a hardware hub to allow connected garage openers in the company's MyQ ecosystem to work with HomeKit. The MyQ Home Bridge was initially scheduled to launch in April, but as is common with these types of products needing to gain HomeKit certification, it was pushed back a bit and had a brief quiet launch earlier this...
Chamberlain Articles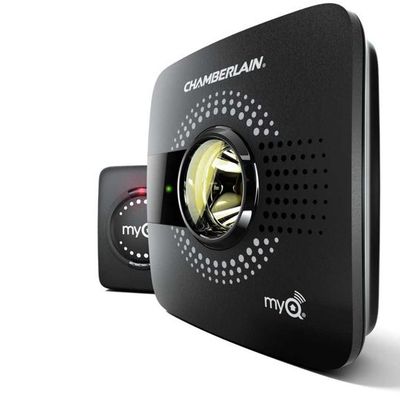 Chamberlain today announced the launch of a new version of the MyQ Smart Garage Hub, which is designed to allow smartphone users to control their garage doors from anywhere using the accompanying MyQ app. The MyQ Smart Garage Hub, which connects to a home Wi-Fi network, is compatible with most brands of garage door openers manufactured after 1994. The new MyQ Smart Garage Hub supports improved ...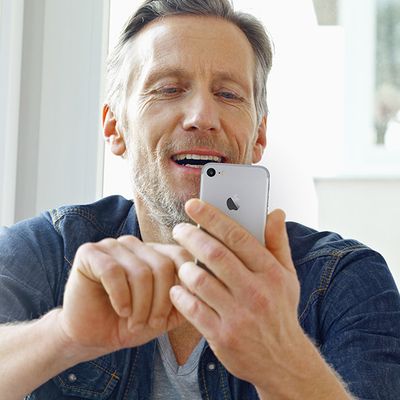 After an introduction at CES in January, and an expected launch date of April 2017, Chamberlain's MyQ Home Bridge has today been made available for users to purchase. For users already in the company's MyQ ecosystem, the MyQ Home Bridge will upgrade any MyQ garage door opener with the addition of Apple's HomeKit. This will allow users to control their garage door with Siri, set scenes within...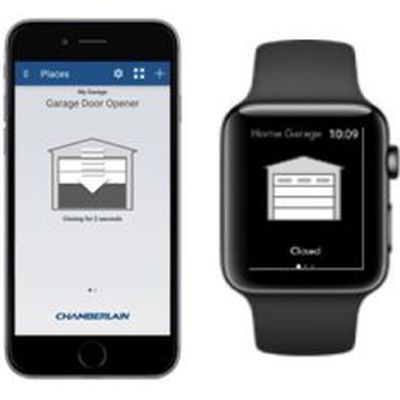 Chamberlain, a connected smart home company that specializes in garage door openers, today announced that it will be introducing Apple HomeKit compatibility to a range of its connected smart home devices. For users already using the company's products in the "MyQ" ecosystem, they will be able to gain HomeKit support through the addition of a new MyQ Home Bridge. For new users, Chamberlain will ...