CBS Sports
By MacRumors Staff
CBS Sports Articles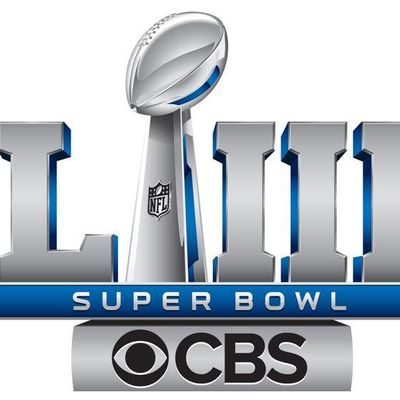 CBS today announced plans to offer "unprecedented access" to Super Bowl LIII, offering streaming access to the game online at CBSSports.com and the CBS Sports app with no authentication required. The expanded access comes as part of a new agreement with the NFL that was announced earlier this year. CBS plans to offer streaming coverage from the CBS Sports app and website on connected TV...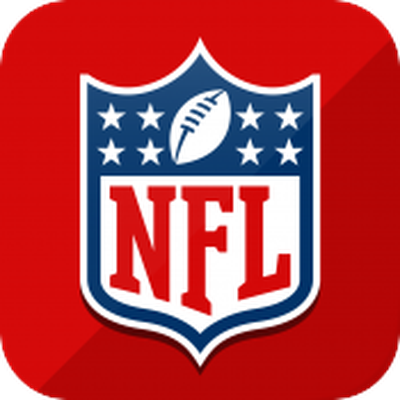 CBS and the NFL today announced an extended streaming agreement that will see all NFL on CBS games available on the CBS All Access streaming video service through 2022. The entire 2018 NFL on CBS season will be available to all CBS All Access subscribers, on set-top boxes and, for the first time, mobile devices. That means customers who subscribe to CBS All Access can watch NFL games on...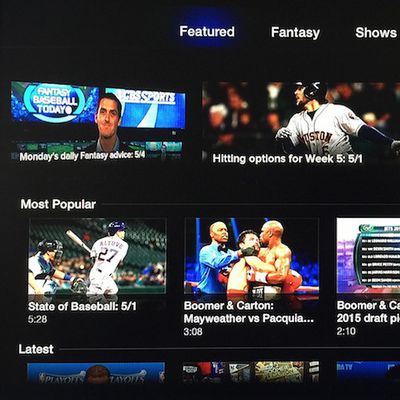 The Apple TV has gained two new channels today in CBS Sports and USA NOW, bringing on-demand sports, drama, comedy, sitcoms and more programming to the set-top box in the United States. The new channels should be appearing on the Apple TV for all users today as an over-the-air update, with CBS Sports offering free sports clips for all users worldwide and USA NOW requiring a U.S. cable...