Candy Crush Saga
By MacRumors Staff
Candy Crush Saga Articles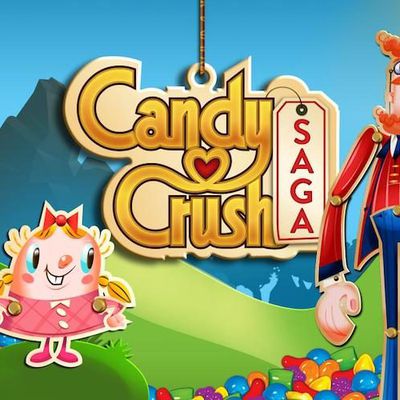 CBS has ordered mobile gaming app Candy Crush Saga to series as a one-hour, live action game show from executive producer Matt Kunitz, who's also been behind shows like Wipeout and Fear Factor. Images or an official debut for the show have yet to be announced by CBS or Candy Crush Saga developer King. A few details hint that the game at the center of the adaptation will feature teams of two...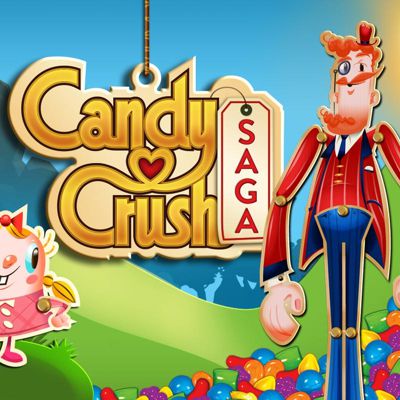 Activision Blizzard, publisher of video games like Call of Duty, World of Warcraft, and Destiny, has purchased >Candy Crush Saga creator King Digital for $5.9 billion. Activision Blizzard has built a successful portfolio of video games on consoles and PCs, but has struggled to find the same success in the mobile space. King CEO Riccardo Zacconi notes the Candy Crush maker had 474 million monthly...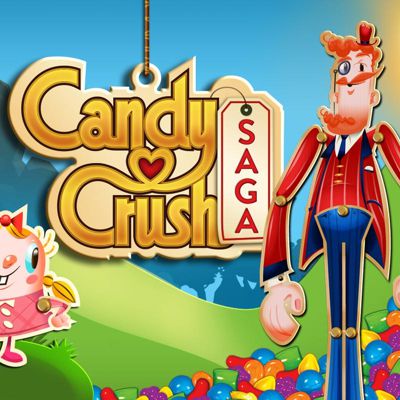 Candy Crush Saga may have reached peak popularity, with quarterly spending declining over the past eighteen months, but that hasn't stopped the sweet-swapping puzzle game from raking in the cash. Candy Crush Saga players still spent over $1.3 billion on the game in 2014 alone, according to The Guardian, with dollars being used towards in-app purchases such as extra lives, extra moves, color...