Calendar
By MacRumors Staff
Calendar How Tos

In iOS 17, Apple offers finer-grained control over what apps can see in terms of your calendars. Keep reading to learn how to manage app calendar access on a per-app basis. In iOS 16, Apple allowed users to enable or disable individual app access to their calendars using a simple on/off toggle, but that was about all you could do. In iOS 17, by contrast, there are now three options instead...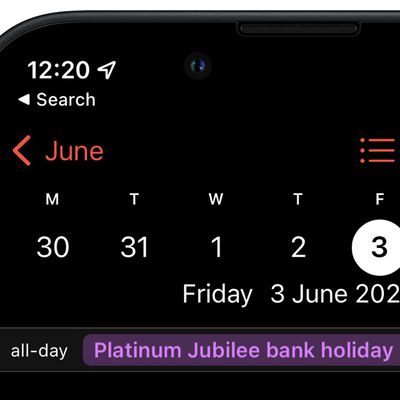 If you live in the United Kingdom, there's a good chance you enjoyed yesterday's first official bank holiday of the year with your feet up. But if all you'd done was rely on the Calendar app on your iPhone, you may never have even known you were due a day off. That's because a persistent bug that has plagued the app for months still prevents Apple's UK bank holidays subscription option from...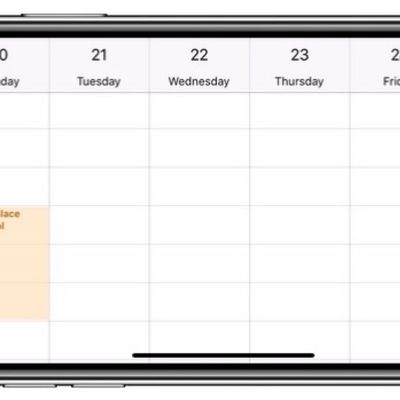 Calendar subscriptions offer a convenient way for you to stay up to date with everything from national holidays to the match fixtures for your favorite sports team. In this article, we'll show you how to subscribe to a public calendar on your iPhone or iPad – all you need in advance is the web address of the calendar (ics) file. Note that if you want a calendar subscription to sync across ...

Some third-party calendar apps (Fantastical, for example) allow you to view all your upcoming events as a vertical list. Many users find this sort of viewing mode beats staring at the regular calendar interface, since it provides a quick at-a-glance summary of their entire schedule over the coming days and months. Fantastical 2 for Mac On the face of it, Apple's Calendar for macOS lacks an...
Calendar Articles