Brikk Articles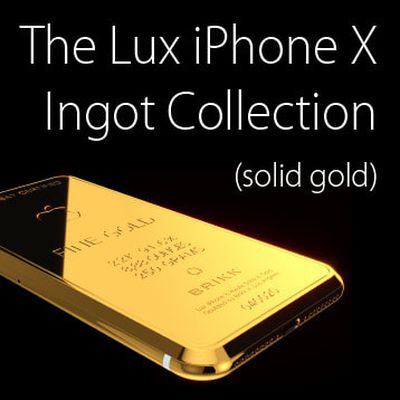 Los Angeles-based accessory maker Brikk today announced it is now accepting pre-orders for customized iPhone X models plated with solid gold, rose gold, or platinum, with prices ranging between $7,495 and $69,995. Brikk said orders placed now will ship between November and January depending on the model purchased. Personal delivery is available in the United States, United Kingdom, China,...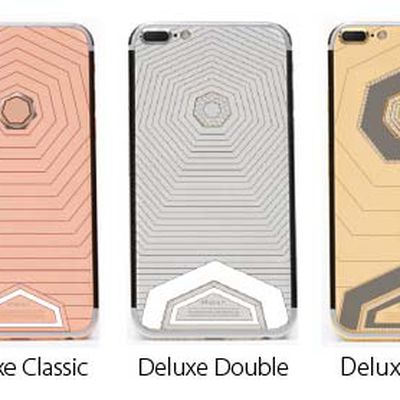 Less than two months before Apple is expected to unveil its iPhone 7 lineup, Los Angeles-based luxury accessory maker Brikk has announced that it is now accepting pre-orders for diamond-studded and other customized versions of the smartphones, with prices ranging between $4,295 and $1.3 million. Brikk's mockups for its Lux iPhone 7 appear to be based on leaked photos and schematics of the...

While the Apple Watch is not expected to be released until April, luxury and couture product design company Brikk today announced a line of 30 luxury models for the upcoming smartwatch that they claim, "will afford unmatched opulence to an exclusive clientele worldwide." Similar to the Apple Watch in terms of sizes, the line of Lux Watches will be available in 38mm and 42mm, with color options ...