Bragi Reviews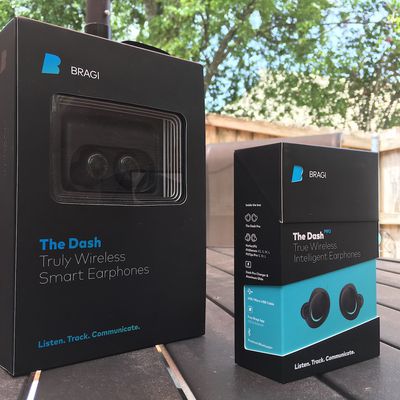 Smart wireless earphones company Bragi has been making waves in the "hearables" market since 2014, when it debuted a Kickstarter for The Dash, the company's original pair of truly wireless intelligent earphones that subsequently launched to the public in early 2016. After numerous Bragi OS updates to The Dash, and the lower-priced, lower-specced launch of The Headphone, this year Bragi revealed...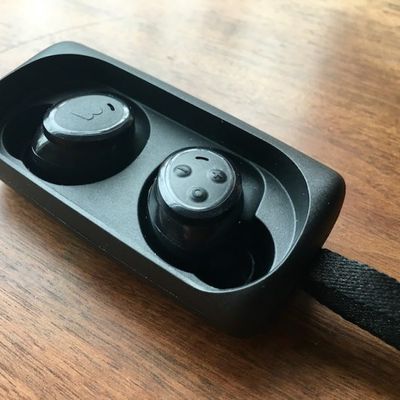 Bragi announced its Dash earphones at CES way back in 2015, when wireless Bluetooth headsets were still relatively niche. Since then we've seen Apple, Samsung, and a host of other companies launch their own "truly wireless" headphones, prompting Bragi to give the market another pop with "The Headphone" ($149), a less expensive, more awkwardly named variant of its original cord-free buds....
Bragi Articles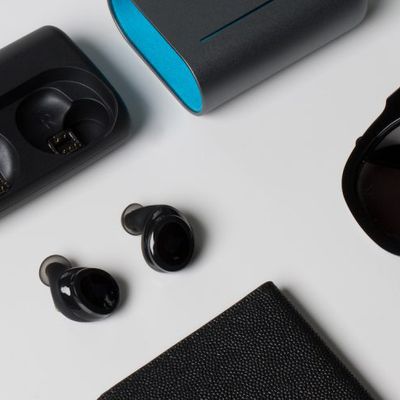 At an event in New York City today, hearable company Bragi announced a trio of updates coming to its line of wireless Bluetooth headphones, including The Dash Pro, The Dash Pro tailored by Starkey, and Bragi OS 3. The updates follow the launch of The Headphone device that Bragi debuted earlier this year at a lower cost to The Dash, allowing The Headphone to enter the market as a more direct...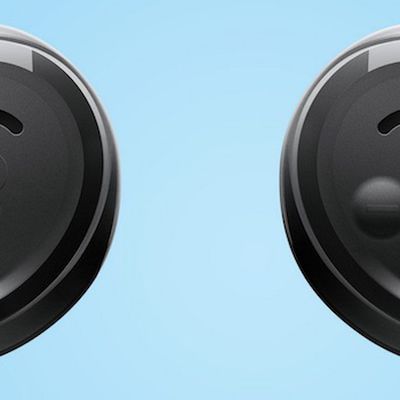 Announced last September two days before the Apple iPhone 7 event, and originally planned to launch in November, Bragi's $149.00 wireless Bluetooth hearable, called "The Headphone," is now available for all users to purchase online. The Headphone includes a number of changes from Bragi's The Dash ($299) in order to make it cheaper, ranging from having physical inputs instead of touch inputs and...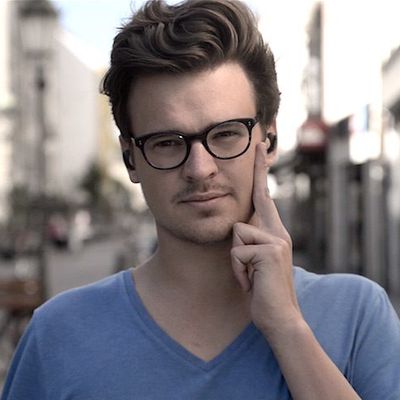 Wireless headphone company Bragi today announced an incoming update to its flagship Bluetooth device, The Dash, which will bring with it an all-new way for users to interact with Bragi's "Kinetic User Interface." Coming November 21, Bragi OS 2.2 will introduce users to a beta of "MyTap," which lets them control the headphones through tap-based gestures placed directly on their cheek and not on...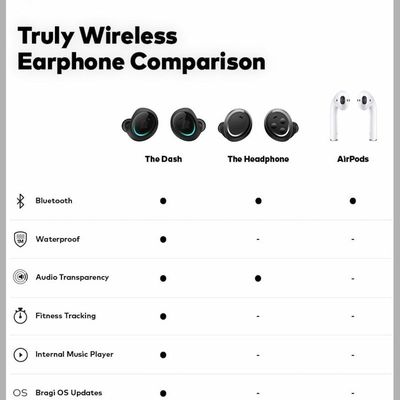 As one of the more high-profile wireless headphone companies in recent months, Bragi is already looking to position its two products -- The Dash and the just-announced The Headphone -- as strong competitors to Apple's just-announced AirPods. In a FaceBook post this morning, Bragi shared a chart which lists how The Dash and The Headphone (particularly The Dash) compare favorably to AirPods in...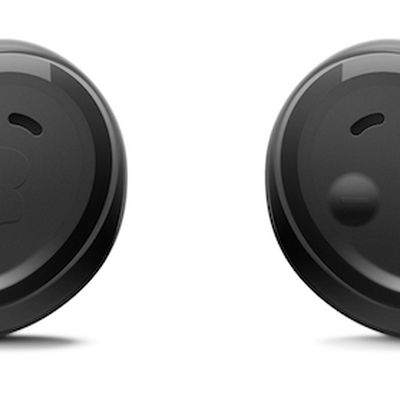 Wireless audio company Bragi has today announced a new pair of Bluetooth earbuds simply called the "Headphone". Based on the firm's original crowdfunded Dash earpieces, the Headphone buds boast the same overall design, but lose some features in favor of a more affordable price tag. According to Bragi, the main physical difference is the Headphone's three physical buttons, which replace the...