Bragi Dash
By MacRumors Staff
Bragi Dash Reviews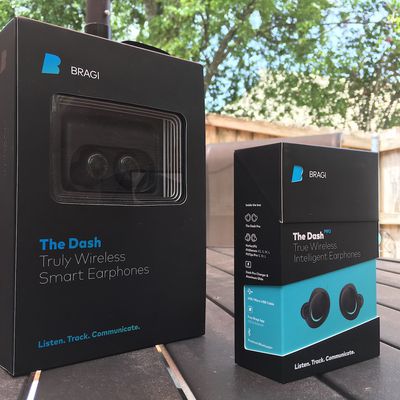 Smart wireless earphones company Bragi has been making waves in the "hearables" market since 2014, when it debuted a Kickstarter for The Dash, the company's original pair of truly wireless intelligent earphones that subsequently launched to the public in early 2016. After numerous Bragi OS updates to The Dash, and the lower-priced, lower-specced launch of The Headphone, this year Bragi revealed...
Bragi Dash Articles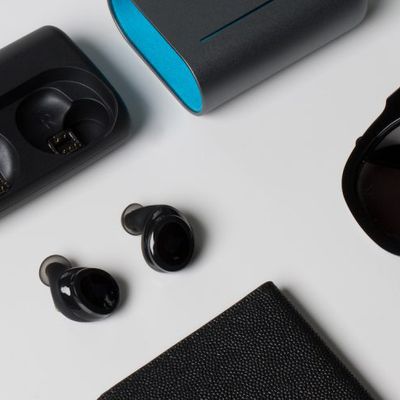 Bragi has announced that Alexa is set to become a new feature of its Bragi Dash wireless headphones later this year. The company revealed at the IFA trade show today that a software update coming in October will allow Dash and Dash Pro owners to talk to Amazon's virtual assistant in both English and German languages (via The Verge). After the forthcoming 3.1 update is installed, to activate...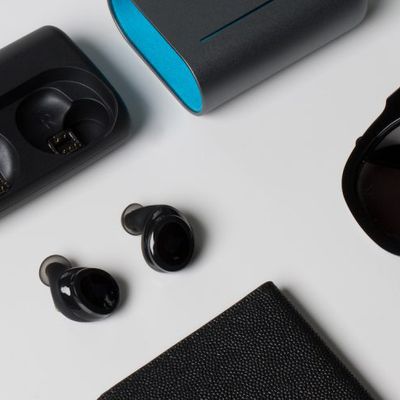 At an event in New York City today, hearable company Bragi announced a trio of updates coming to its line of wireless Bluetooth headphones, including The Dash Pro, The Dash Pro tailored by Starkey, and Bragi OS 3. The updates follow the launch of The Headphone device that Bragi debuted earlier this year at a lower cost to The Dash, allowing The Headphone to enter the market as a more direct...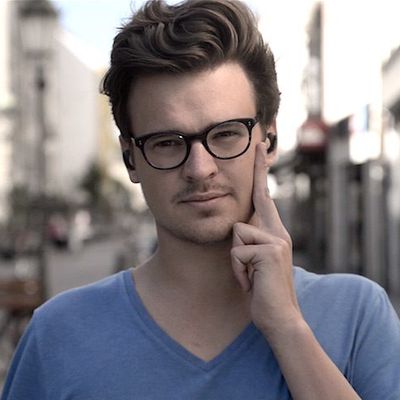 Wireless headphone company Bragi today announced an incoming update to its flagship Bluetooth device, The Dash, which will bring with it an all-new way for users to interact with Bragi's "Kinetic User Interface." Coming November 21, Bragi OS 2.2 will introduce users to a beta of "MyTap," which lets them control the headphones through tap-based gestures placed directly on their cheek and not on...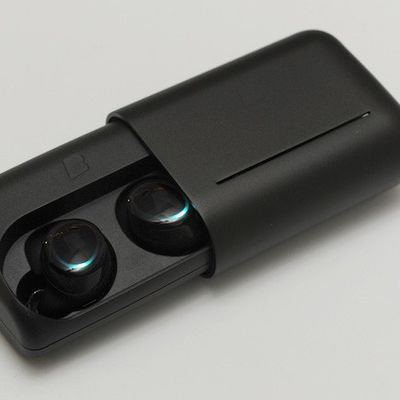 Wireless bluetooth headphones have been gaining traction over the past few years as potentially reliable replacements to the traditional wired headsets offered in most smartphone boxes. With the announcement of the "Bragi Dash" at CES in 2015 -- and the subsequent year of updates trickling out of the German company -- interest in true wireless earphones that don't even require a wire between the...