Bluetooth SIG
By MacRumors Staff
Bluetooth SIG Articles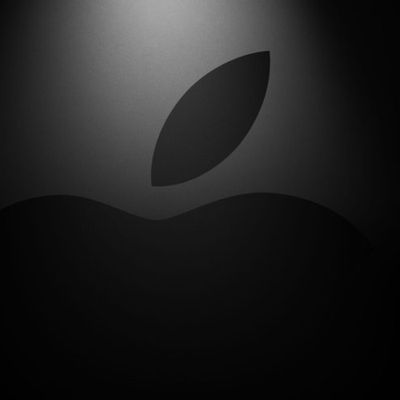 In late October, Apple filed an unspecified product in the Bluetooth SIG database with a "B2002" name, "Personal Computer" category, and "TBD" model number, and now the company has filed its trio of Macs with the M1 chip under the same entry. The latest MacBook Air, 13-inch MacBook Pro, and Mac mini with the M1 chip were added to the listing on February 10, 2021. While these additions to...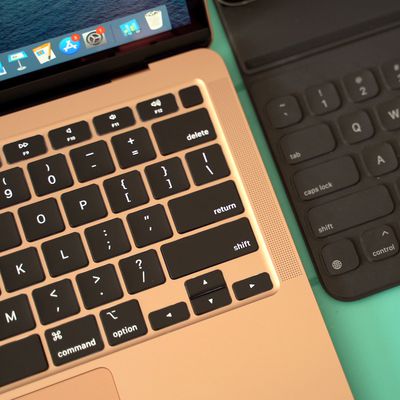 Last week, a listing appeared in the Bluetooth product database for an Apple product with a placeholder name "B2002" and a model number of "TBD." MacRumors was alerted to the listing by health and fitness tech website MyHealthyApple. The product is filed under the "personal computer" category, which Apple has used for previous Mac and iPad listings in the database, so it is hard to pinpoint...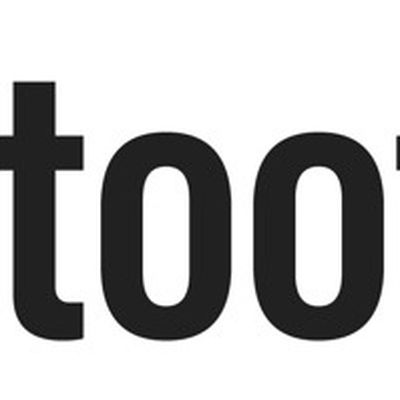 Apple has become a promoting member of the Bluetooth SIG (Special Interest Group) alongside existing promoters Ericsson, Intel, Lenovo, Microsoft, Nokia, and Toshiba, giving the company the ability to vote on Bluetooth SIG corporate matters and allowing the iPhone maker to hold a continual seat on the SIG Board of Directors. "Apple has long been a key participant in the Bluetooth...