BBC Radio
By MacRumors Staff
BBC Radio Articles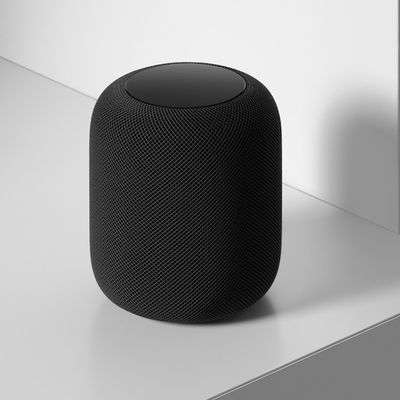 Apple has been rolling out HomePod support for live radio requests to Siri over the last few months, and now users in several countries are reporting success when asking their Apple smart speaker to play live radio stations. After announcing the feature at WWDC in June, Apple said it would launch on September 30, but the company recently removed the date from its HomePod product page,...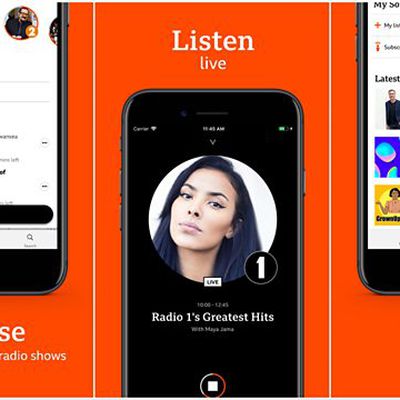 The BBC is releasing a new free mobile app today called BBC Sounds, which brings together the broadcaster's extensive library of live and on-demand radio, music, and podcasts within a single audio player interface. The BBC says the app has been designed to learn from the user's listening habits and introduce them to shows and podcasts that they might not otherwise know about, as Dan...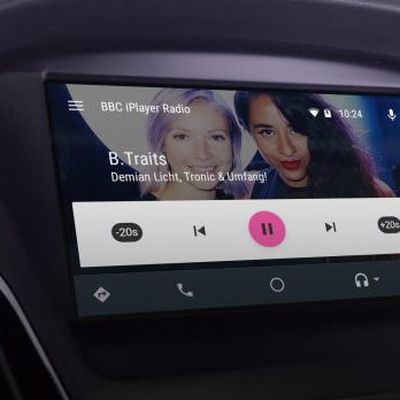 The BBC today updated its Radio iPlayer app to support Apple CarPlay, allowing vehicle drivers with the feature to listen to BBC radio more safely when behind the wheel. A simplified touch interface has been adopted for the new in-car version, designed to be easy to fast-forward in a show or skip through entire episodes. Apart from CarPlay and Android Auto support, the update also brings...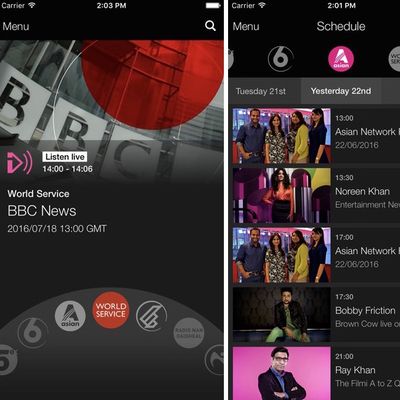 BBC today released its iPlayer Radio app stateside, so American users on both iOS and Android can now tune in to BBC radio stations airing content from the United Kingdom (via TechCrunch). The iOS app launched in its native territory in 2012, with today marking the first time the company has expanded its app-based radio content to users outside of the U.K. The iPlayer Radio app supports...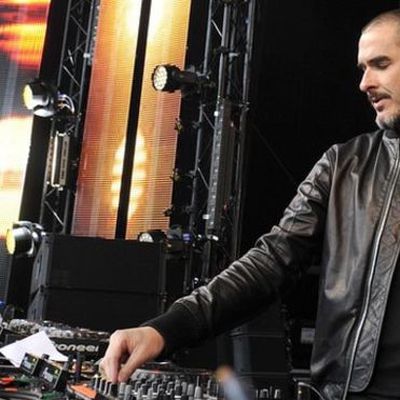 Noted DJ Zane Lowe, who has headed up BBC Radio 1's popular evening new music show for over a decade, is leaving the broadcaster next month to join Apple, reports BBC News. Lowe has won a number of awards for his radio show and other work over the years, and was nominated for a Grammy Award this year for his role in writing and producing Sam Smith's album "In The Lonely Hour." Zane said: "I...