Bank of America
By MacRumors Staff
Bank of America Articles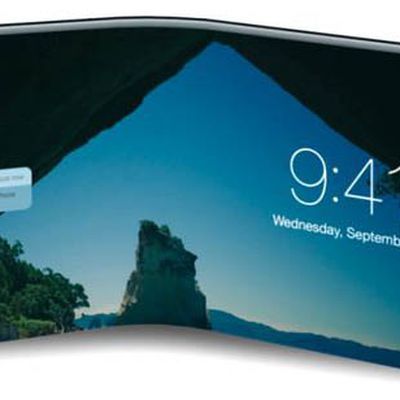 Apple plans to launch a foldable iPhone two years from now, according to Wamsi Mohan, an analyst at Bank of America Merrill Lynch. A fan-made foldable iPhone concept Mohan shared his prediction in a research note obtained by CNBC after spending a week in Asia meeting with companies in Apple's supply chain. He expects the foldable iPhone will launch in 2020 and said it could potentially...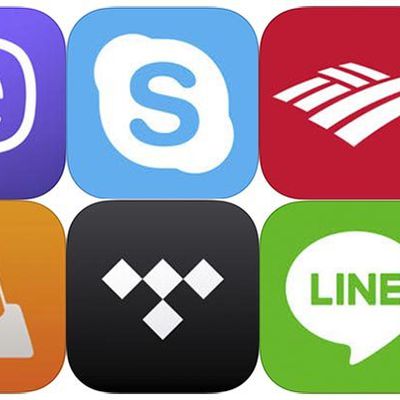 A handful of popular apps have been optimized for the iPhone X over the past few days. We've rounded up some of the notable ones below. Each of these apps now support the iPhone X's new screen size, rather than having a letterboxed design with black bars at the top and bottom. Skype VLC Tidal Feedly LINE Viber PlayStation Vue Bank of AmericaIf you have an iPhone X and use any of...

Bank of America has begun rolling out support for withdrawing cash from its ATMs using Apple Pay. Approximately 650 card-less ATMs were deployed in the San Francisco area in May, and the technology expanded to 2,400 ATMs, including eleven in the Raleigh-Durham region, in early June. The new ability was also spotted by a Reddit user located in Redondo Beach, California, who took a picture of ...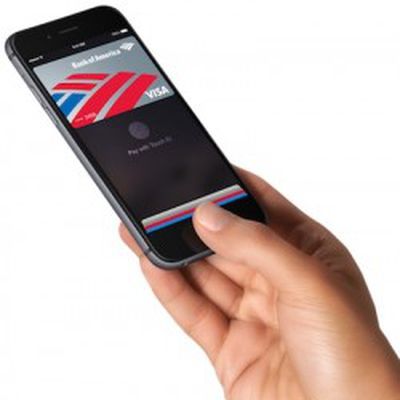 Bank of America and Wells Fargo are working on implementing Apple Pay into their ATMs, reports TechCrunch, citing a source with knowledge of the project. Both companies are said to have engineers working on the technology that would likely allow Apple Pay to be used at an ATM in place of a physical debit card. When questioned about the possibility of Apple Pay at ATMs, Wells Fargo head of ATMs ...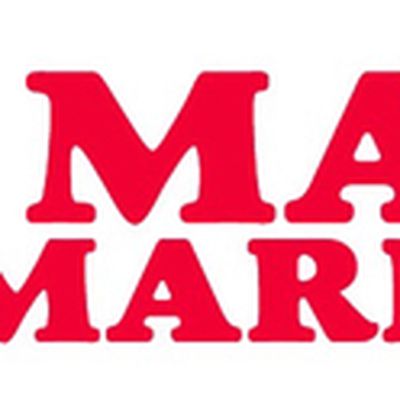 Apple Pay was introduced last year during Apple's September iPhone event and debuted alongside iOS 8.1. Months after launch, the service continues to expand with two major announcements today that mark the further expansion of the mobile payments service into regional supermarket chains and the continued adoption by consumers. Starting today, California supermarket chain Save Mart...