AWS Articles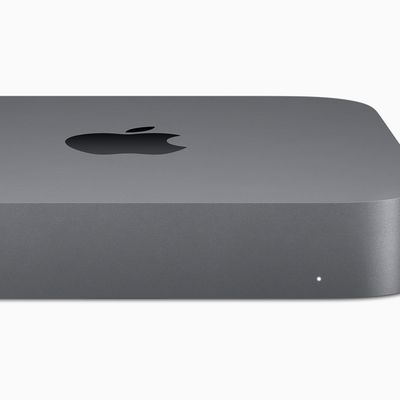 As AWS re:Invent kicks off, Amazon Web Services today announced new Mac instances for Amazon Elastic Compute Cloud, allowing AWS customers to run on-demand macOS workloads in the AWS cloud for the first time. Amazon says that the new feature extends the flexibility, scalability, and cost benefits of AWS to all Apple developers as those creating apps for iPhone, iPad, Mac, Apple Watch, Apple...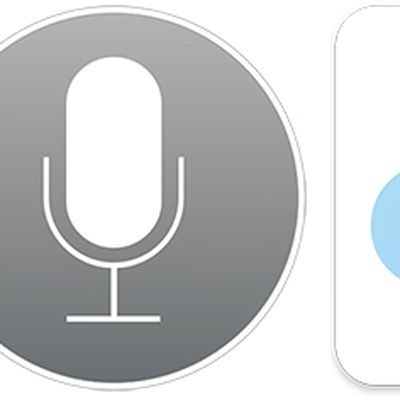 Apple's efforts to move its cloud infrastructure in-house for its web services are being slowed by "political infighting" between the company's iCloud and Siri engineering teams, according to The Information. The paywalled report claims that the fighting is holding back Apple from fixing "technical problems that have plagued iCloud and iTunes," while at least one key engineering manager is...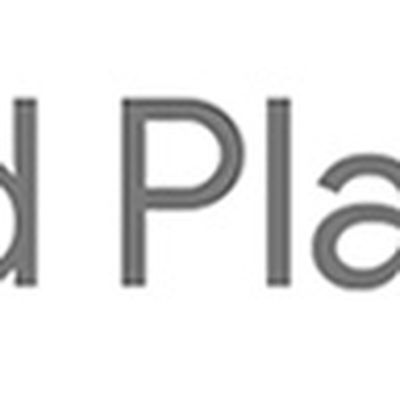 Apple has signed a deal with Google that will see the Google Cloud Platform providing some of the cloud infrastructure for iCloud and other cloud-based Apple services, reports CRN (via Business Insider). Apple reportedly established a $400 to $600 million deal with Google last last year and has, as a result, "significantly" cut down on its reliance on Amazon Web Services (AWS). According to...